Customers for Life
We love to help our customers to succeed and be sustainable.
WE LOVE OUR CUSTOMERS
How other organisations save time
Whether it is your bank manager or your board, a degree in finance is not necessary with our reports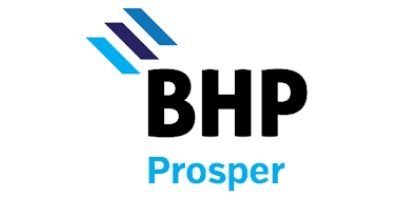 Calxa Case Study - BHP Prosper Atkinsons"Calxa has been a truly remarkable tool which has helped us (and continues to help us) deliver reporting functionality second to none."  The Problem The firm's client was a developing high tech medical company using Xero as...
read more
Over $2.5 million donations
Australian or New Zealand grassroot not-for-profit can be eligible for our program through Connecting Up and TechSoup.
Most with a turnover under $1m meet the criteria.