Customers for Life
We love to help our customers to succeed and be sustainable.
WE LOVE OUR CUSTOMERS
How other organisations save time
Whether it is your bank manager or your board, a degree in finance is not necessary with our reports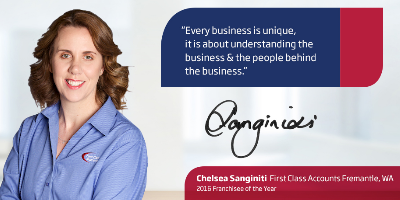 Watching the light-bulb moment when business owners start to understand their business and their numbers. The Problem Chelsea Sanginiti is well respected within the First Class Franchise community and loved by her clients. Here is a little snippet on what makes her...
read more
Over $1.5 million donations
Australian or New Zealand grassroot not-for-profit can be eligible for our program through Connecting Up and TechSoup.
Most with a turnover under $1m meet the criteria.