Customers succeed with Calxa reports
We love to help our customers to succeed and be sustainable.
WE LOVE HELPING OUR CUSTOMERS
How Calxa Customers save time
Whether it is your bank manager or your board, a degree in finance is not necessary with our reports.
Free Support
As a Calxa Customer, we offer you free support as well as access to our webinars, web chats, additional training, and resources.
Extensive Knowledge Base
Our Comprehensive help center has an extensive knowledge base to walk you through a problem you have encountered or speak to one of our friendly support staff.
OUR CUSTOMERS LOVE USING CALXA


Tim Reed – CEO, MYOB
"Cash flow is vital for the success of any business It's a business' fuel gauge and from the MYOB Business Monitor we know that cash flow is one of the top three pain points for Aussie SMEs."
Stephen Burns - CFO, iFly Indoor Skydiving
"It pays for itself many times over. Let alone if you are doing a 'What If' analysis as far as future investments go."
Michelle Brown - Owner, Oakleaf Bookkeeping
"It's like air-conditioning. Once you've had it, you can't go without it."
Trevor McFarlane - Business Manager, Leisure Networks
"We have now been using Calxa coming onto 6 years. It still works a treat.."
Joanna Williamson - Owner, Golden Goose Foods Ltd
"I'm a raving fan. The most enjoyable budgeting experience I've ever had."
What type of customer are you?
Whether it is your bank manager or your board, a degree in finance is not necessary with our reports.
Not for Profit
Insights prepared across the organisation. Control your programs and get involved right from the start. Stay in step with your program by managing your budget and know what's spent and what's unspent. Acquitting grants and delivering board reports has never been easier. Save time with automated processes and delegate budgeting responsibility. Engage the non-accountants at the board room table with easy to understand financials. Informed decisions will make for good governance.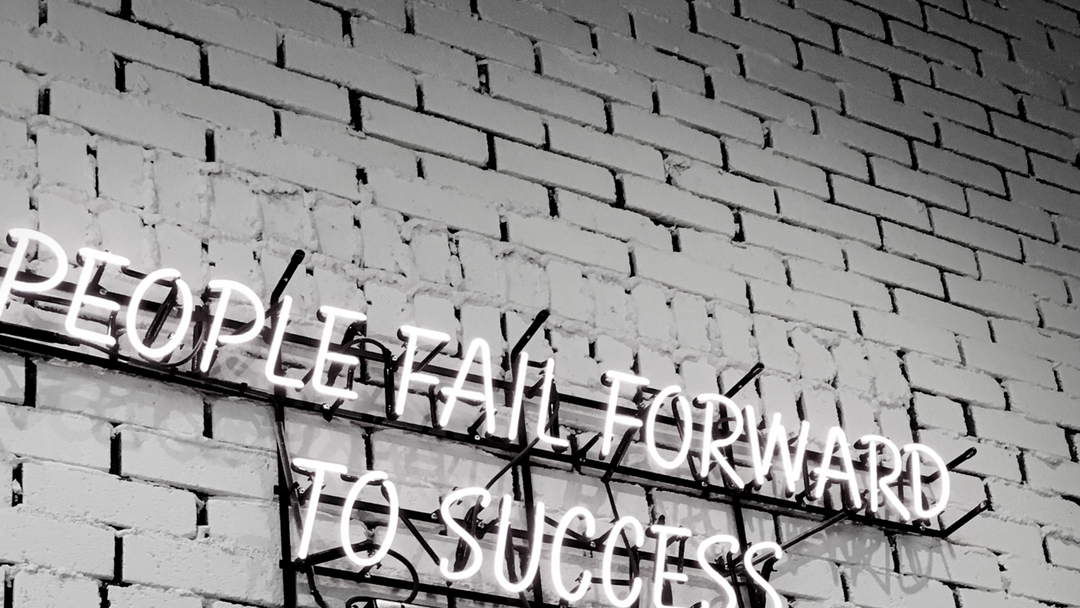 For Business
Insights prepared across the company. Make your Bank Manager part of the team and provide 3-way Forecast and KPIs so they can manage their risk. Information you need to make good, well-informed decisions when you need it. The reports are clear and easy to understand. Dive deep into operational insights to analyse performance and plan ahead. Help out the team with the reports they need.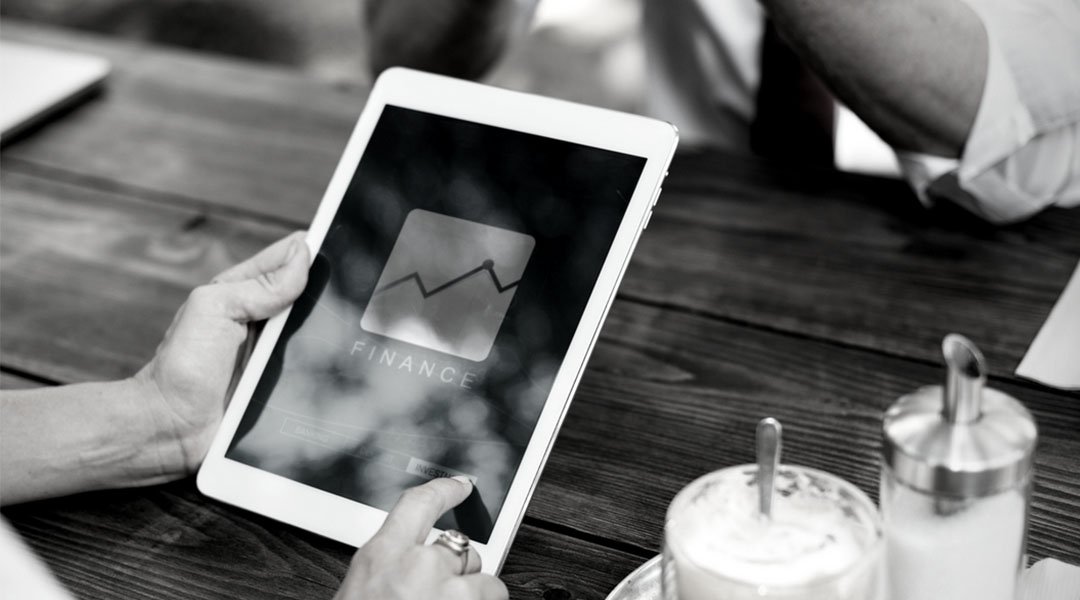 For Accountants
Get better insight, grow your practice or simply make your customers 'sticky'. Incorporate a reliable reporting app to your tool kit that is easy to set up, easy to use and returns great margins over and over. Know that the data you are reviewing is accurate and gives you the snapshot you need to do your job. Reduce your risk with less time spent. Deliver relevant data to make your client and you stronger. Build new income streams and create processes not reliant on individuals that can easily be passed on.
Try Calxa Free for 30-Days
Calxa is the leading financial reporting software for businesses, not-for-profits and accountants. Integrate seamlessly with your Xero, MYOB or QuickBooks Online cloud accounting.