Flexible, Powerful
Financial KPI Reports
Take your insights further with Calxa's powerful KPI Reporting Software. Combine financial KPIs and non-financial goals & metrics in the KPI Report Builder.
MAKE BETTER BUSINESS DECISIONS AND KEEP CONTROL OVER GOALS
KPI Reporting That Really Matter
Choose from over 17 default KPIs or create your own custom financial KPIs or non-financial metrics with our KPI Builder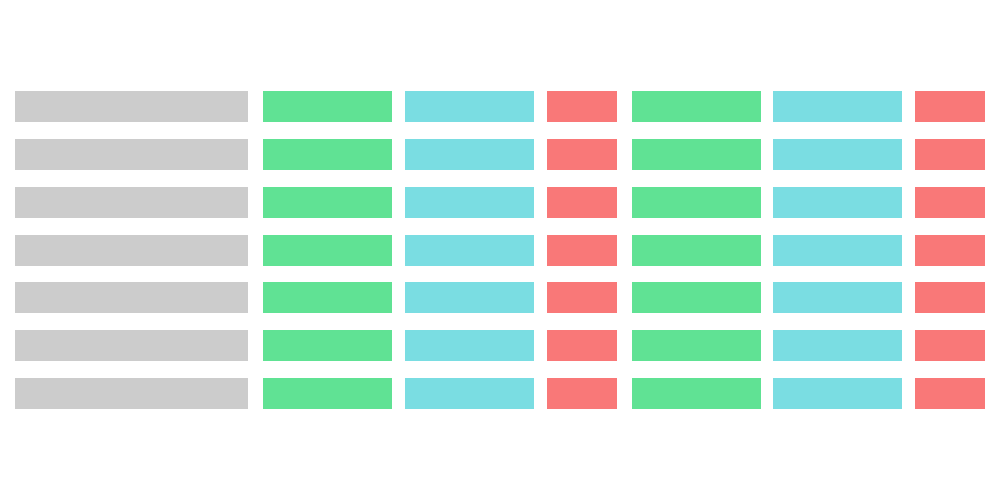 See the big picture
Visualise your success with a quick overview of the key performance indicators (KPIs) that are important to you.  See trends ahead of time.
Step closer to your end goal
Fuel your reports with accurate and important data. KPIs help you get closer to the unique set of numbers that drive your particular business.
Create your own KPIs
Build custom financial KPIs to dive deep into the company data. Use non-financial metrics to monitor the drivers of performance that matter to your business.
Set Up Your Accounts and Reports in Minutes
We save you time by doing the heavy lifting for you. Quickly sync your favourite data source to Calxa.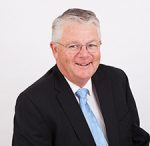 "I thoroughly recommend Calxa to anyone serious about strategically managing a small to medium business, based on information tailored to their needs."
Patrick Cooper
Diocesan Financial Administrator
Catholic Diocese of Bathurst
KPI Reporting Product Features
Evaluate the success of your organisation or business unit metrics and targets with Calxa's key performance indicators (KPIs). Custom KPI Reporting that matter to your business.
Default KPIs
Utilise our Default KPIs including Breakeven Point, Cash Balance, Cost of Sale, Gross Profit Margin and over 17 more to choose from.
Non-Financial Metrics
Track non-financial metrics that matter most to you. Use these with the KPI Builder to monitor the drivers of performance.
Professional Reports
Quickly and simply prepare reports with our 120+ Reporting templates to choose from. Group reports in a bundle then produce them with one click.
Powerful KPI Builder
Create custom KPIs with metrics that drive your business. Track KPIs closer to your core business targets each month with Calxa's KPI Report Builder.
Consolidations
Merge budgets, forecasts and KPIs across multiple companies, branches and franchises to give you a grouped view.
Automation
Use triggers to kick-start workflows that will automatically update your accounting data and deliver report bundles showcasing your KPIs into your inbox.