Work and Play
Come and work with us
Be For-Purpose
We want our customers for life because their organisation is enhanced by the use of the Calxa technology.
Our Vision
Help organisations reduce their reporting burden by delivering incredible software that automates processes and workflows to save substantial time.
Our Mission
Build our business with a community spirit. Donate our product to the lesser resourced. Collaborate with the sector and its leaders.
Our Values
Do our best every day and not lose our person within. Treat everyone we meet with respect and warmth. To learn, grow and share.
We've been around a while
Mick and Alex have their origins in the MYOB community. As MYOB Certified Consultants they had their beginnings two decades ago. As a frustrated Excel user, Mick diverted his journey to become MYOB's first App Developer building his first reporting app in 2000. A few years later Mick and Alex put their heads together to create Calxa with the purpose of re-building to withstand future technology surrounded by a nurturing environment for its users to learn and grow.
What's in a name
Calxa is the latin word for "OBJECTIVE". We saw this befitting the use of the app. We never dreamed at the time the difficulties the pronounciation might be for many. We've heard it referred to as "Calaxa", "Claxa", "Telstra" (right?). But it has made us different in a cold-hearted world of software applications. We have grown to love it.
Others think we're cool too
We are proud of the innovation and technology we build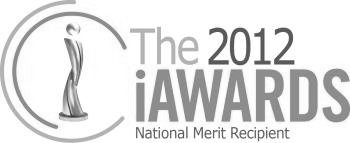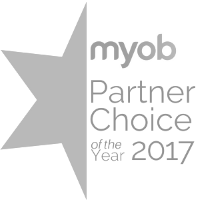 Our partner community goes far to help our customers
We couldn't do any of it on our own
Measuring our impact is important to us
The difference we make
million dollars in donations so far
dollars is our Social Impact each year
We just love talking to our customers