Better Board Reports
Helping you achieve transparency for better governance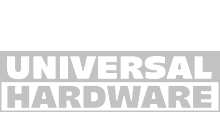 Working for the whole Not for Profit Team
Insights prepared across the company
Program Managers
Control your programs and get involved right from the start. Stay in-step with your program by managing your budget and know what's spent and what's unspent.
CEOs
Being in control and staying one step ahead is managing with conviction. Ability to delegate budgeting responsibility sets the tone for organisational culture.
Finance Officers
Acquitting grants and delivering board reports has never been easier. Not only will you save time with automated processes but we will make you look good.
Board Members
Engage the non-accountants at the board room table with easy to understand financials. Informed decisions will make for good governance.
Designed for the NFP with Purpose
Functionality befits a not-for-profit operation – it was built to do complex stuff
Program Budgeting
Easily manage your program budgets. Lock your approved version then copy to run re-forecast versions throughout the year. Create next year's budgets in just minutes.
Program Reporting
Report the job detail or summarise it to an organisational level. Or, consolidate some programs to show combined values. Show programs across or down the page.
Account Trees
Re-order your account structure, add new headers and deliver re-formatted reports. Do your grant acquittals in no time or add these to charts to help non-accountants better understand.
Report Designer
Add and remove columns, delete footers, change titles, insert logos, add images – and that's just the start. Make the reports look the way you and your board wants them.
Unit Costing
Unit Costing is important to figuring out your pricing. This is never been more critical than for NDIS Providers. Use the KPI calculator to know if your prices are turning the right margins.
NDIA Claim Uploads
For NDIS Providers that use MYOB AR Live, select time-billing invoices and submit them via the NDIA Portal Bulk Upload. It's quick to claim your money back and manage cashflow.
OUR CUSTOMERS LOVE THE CASH FLOW REPORTS FROM CALXA.
Nadelle Manners - Finance Manager, Muscular Dystrophy SA
"Calxa provides greater transparency. When our full consolidated report is 67 pages it's very nice to use the Report Bundles to generate that in one click."
SEE IT IN ACTION
It's all about the output
We designed and built this app for the end-user. We understand your reporting needs running a successful not-for-profit organisation, we love helping customers, view our guide 7 handy reports for not-for-profits.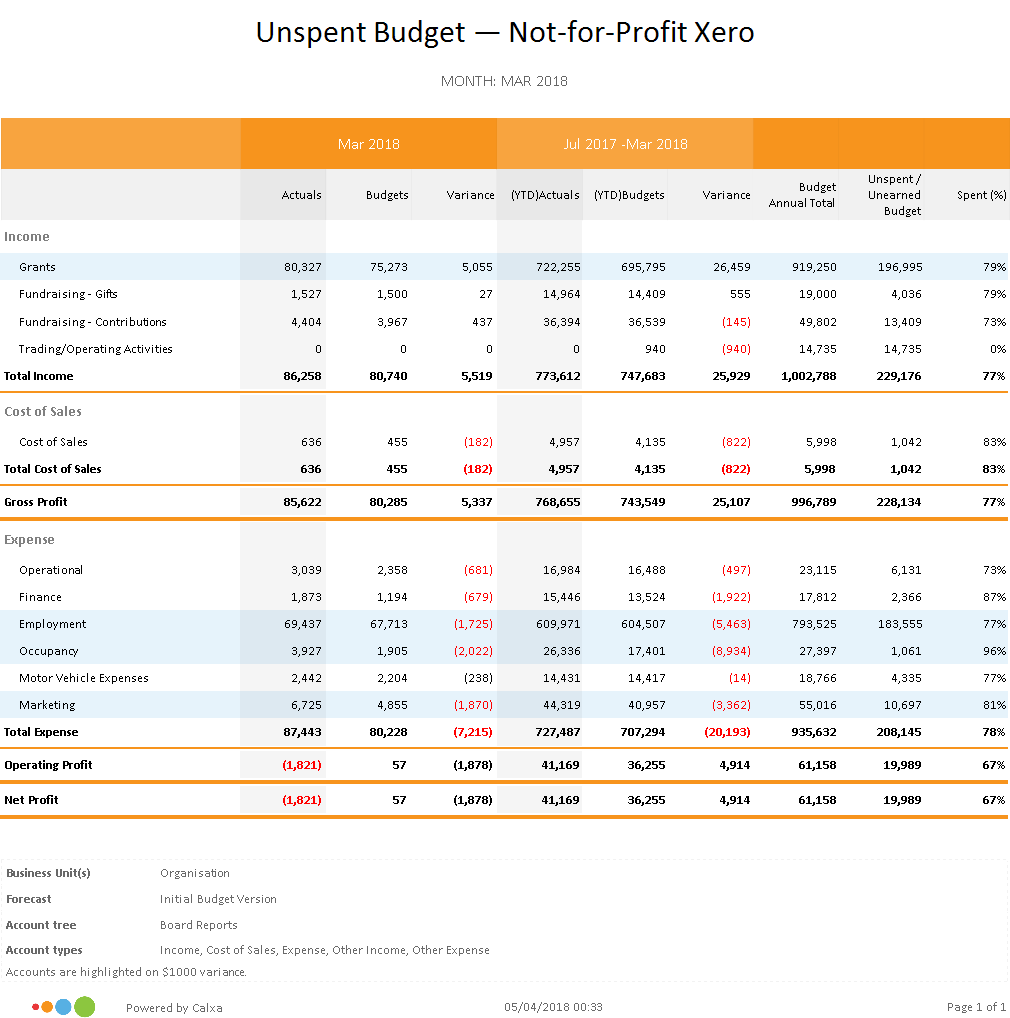 Unspent Budget Report
Getting an overview of how programs are going is essential. Seeing the unspent budgets ensures all is tracking according to plan.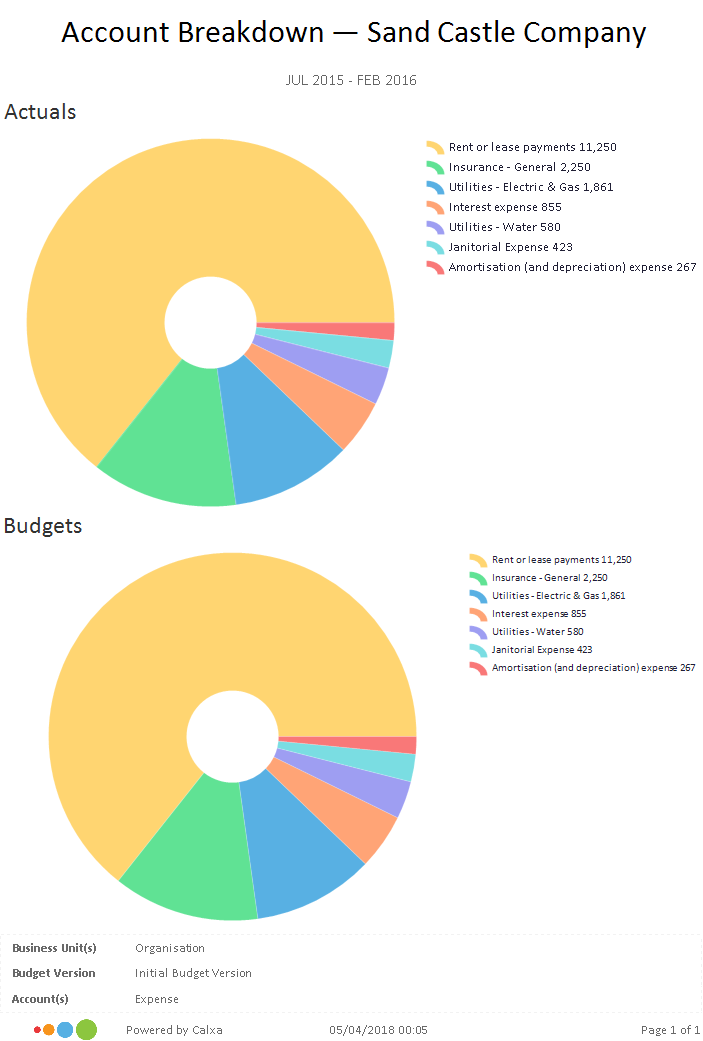 Account Breakdown Chart
This very visual report gives a quick account of where expenditure is heading. See clearly which expense lines are contributing most to your total costs.
Income Expense Summary
A summarised report – great for inclusion in board reports. See each program's income and expense on one line.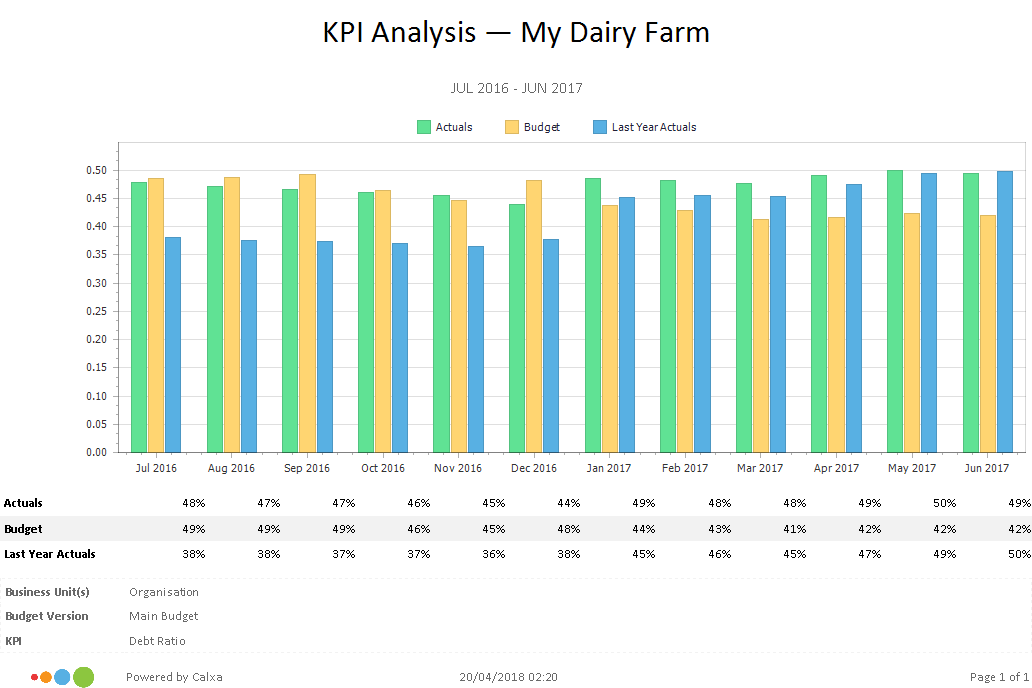 Unit Costing for NDIS
Use Calxa to understand the cost of your activities. For the full how-to download the free eBook on Unit Costing for Dummies.
Cashflow Forecast
The Cashflow Forecast Chart shows you at a glance what's going in and out of your bank, in a format that any non-accountant can understand.
DON'T LET RED TAPE STOP YOU 
Solutions to Manage Challenges
Find the efficiencies to operate your organisation 
NZ Charities Reporting
Use the pre-built report bundles to prepare your Tier 3 and Tier 4 annual reports to meet the NZ Charities Commission's requirements and deadlines.
NDIS Transition
Do some unit costing to calculate your pricing and run regular cashflow forecasts to plan ahead. For NDIA claims, simple bulk upload your invoices to get paid faster.
Grant Acquittals
Easily re-arrange the account structure so you can adapt your reports to the grant providers' acquittal process. Add non-financial data to show outcomes.
What Customers Say
Join many other organisations saving time

Michelle Brown - Owner, Oakleaf Bookkeeping
"It's like air-conditioning. Once you've had it, you can't go without it."
Trevor McFarlane - Business Manager, Leisure Networks
"We have now been using Calxa coming onto 6 years. It still works a treat.."
Joanna Williamson - Owner, Golden Goose Foods Ltd
"I'm a raving fan. The most enjoyable budgeting experience I've ever had."
30-Day Free Trial
Test-drive Calxa with your own data, import your budgets and play.
Over $2.5 million donations
Australian or New Zealand grassroot not-for-profit can be eligible for our program through Connecting Up and TechSoup.
Most with a turnover under $1m meet the criteria.