Calxa Express is now completely online, running in your browser. There's no need to install any software, just open your browser and sign in.
Management Reports
Express gives you quick and easy budgets, cashflow forecasts and management reports at the organisation or company level. You get the full range of reports (except for a handful that are specifically for cost centre reporting), including the ability to bundle them and automate delivery. You can even add a cover with your logo to make them yours.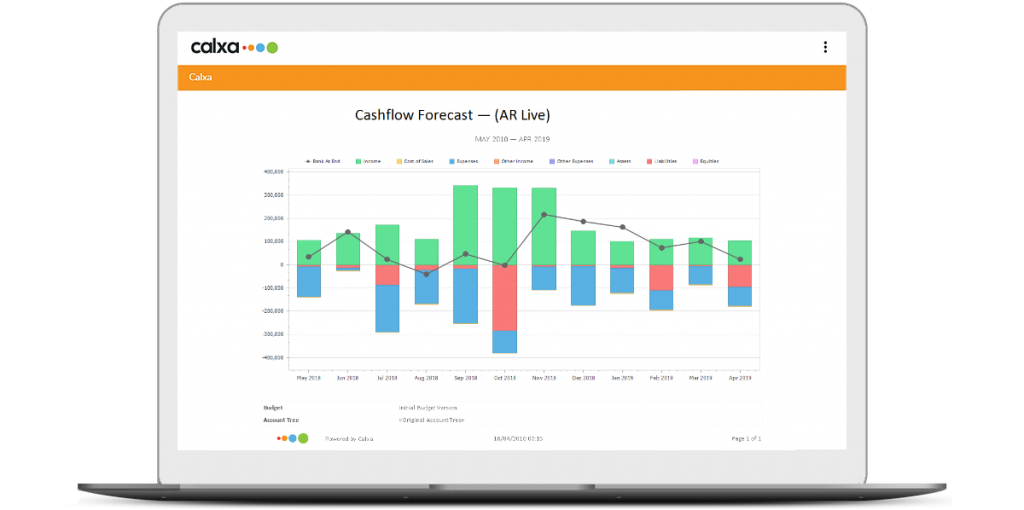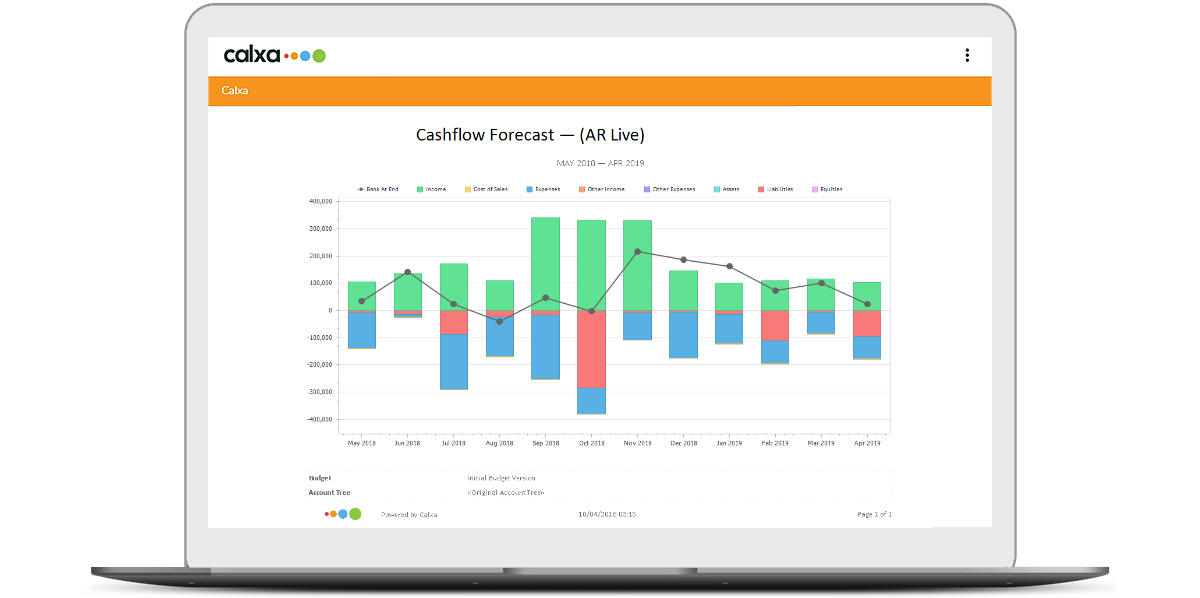 Calxa for Small Business Clients
If you're looking for some reports to help your clients, Express is a great starting point for most of your small business clients – a full 3-way forecast and a range of reports to compare budgets to actuals. Here are a couple of examples.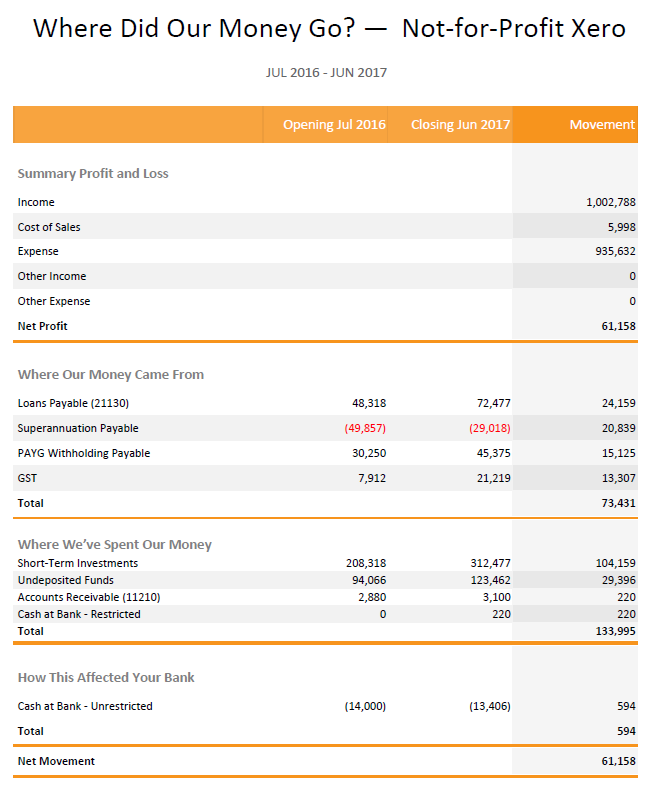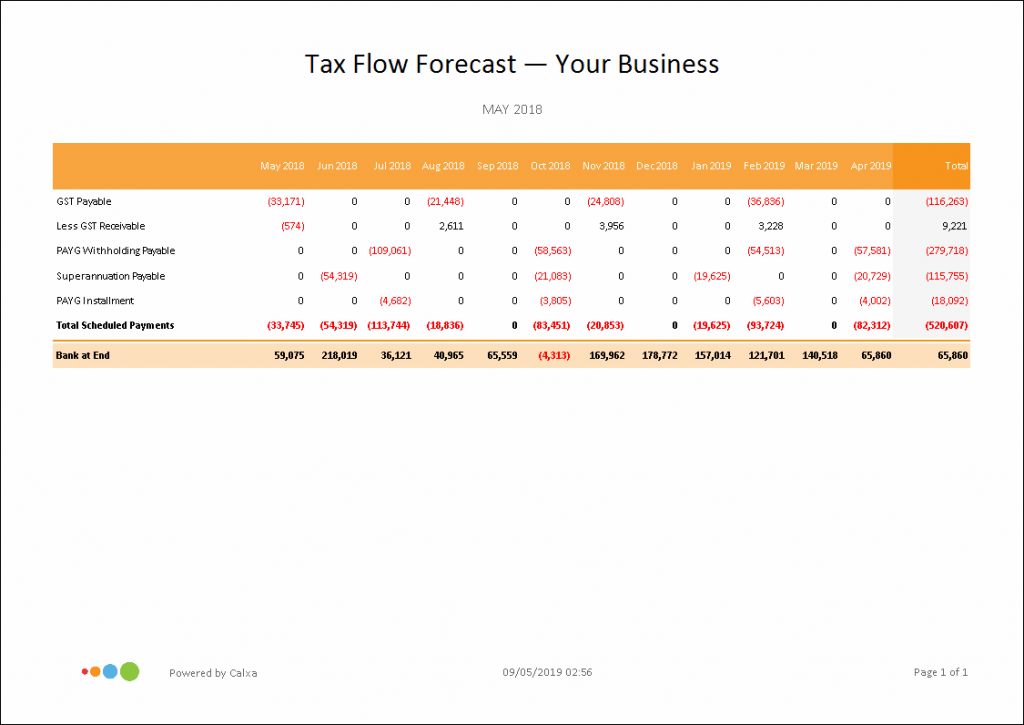 Easy start
The new sign-up process steps you through connecting to your accounting system, asks a couple of questions for your basic cashflow setup and then creates your first report bundle. After that you can set up budgets using the Budget Factory wizard or import existing budgets from a spreadsheet.
Pricing
For just $42 a month, you can run as many reports as you wish for a single company. Each additional organisation is only $10 extra – though if you need consolidated reports you should consider upgrading to Calxa Premier. For a bookkeeper or accountant wanting an easy entry to the world of business advice, Calxa Express is the perfect tool.
How to Get Started
Getting started is easy: Start with a free trial so that you can fully evaluate the application and make sure it does what you need. The sign-up process will guide you through connecting to your MYOB, Xero or QuickBooks Online. It then asks a few questions about the timing of your GST and other payments. Lastly but most importantly, it then creates your first bundle of reports. Now, spend some time exploring, edit your budgets, look at the range of reports and find the ones that suit you best. You get choice and flexibility in setting up your reports but once you've worked out the best fit for your client, add the reports to a bundle and then schedule delivery every month directly into their inbox.
Once you are trying Calxa, use this evaluation checklist to help you make a decision on the best add-on tool for you practice.