This week Calxa welcomed Skills Active Aotearoa and Crosspower Ministries Trust as the first New Zealand not-for-profits to receive Calxa Premier donations, with thanks to TechSoup NZ.
This is a great opportunity for small NFP organisations, and we encourage others to apply.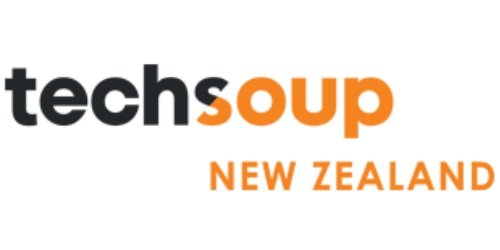 Check out and see if you are eligible for a Calxa Donation.