Reduce Admin Time
Smaller NFPs have reporting burdens similar to their larger counterparts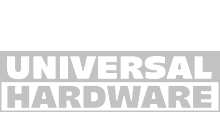 THE FACTS
Helping Not-for-Profits Grow
With the same administrative burdens as their larger counterparts, grassroot NFPs are the winners
million dollars in donations so far
dollars is our Social Impact each year
Our software donation from @calxa makes reporting to @artsqueensland so much simpler! Thank you.
Alan Marlowe
IN DECEMBER 2015 WE CELEBRATED WITH OUR CUSTOMERS
Reaching the $1 million Milestone
It was there and then we committed to extend our goal to $2 million
About Connecting Up & TechSoup
Calxa has partnered with Connecting Up and TechSoup New Zealand to provide reporting software to grassroots Not-for-Profit organisations across Australia and New Zealand. Through the alliance, Calxa makes available its Calxa Premier budgeting and cashflow forecasting software free of charge to smaller Not-for-Profit organisations that meet their eligibility criteria.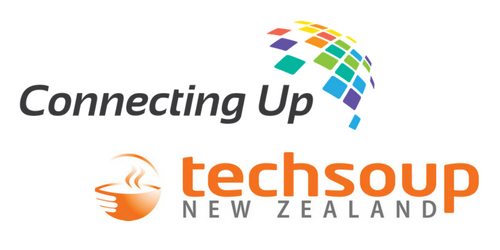 Over $1.5 million donations
Australian or New Zealand grassroot not-for-profit can be eligible for our program through Connecting Up and TechSoup.
Most with a turnover under $1m meet the criteria.