The Calxa Brand
Branding Guidelines.
The Calxa Brand Story
Our Vision is to help organisations reduce their reporting burden by delivering incredible software that automates processes and workflows to save substantial time.
Our Mission is to build our business with a community spirit – donate our product to the lesser resourced whilst collaborating with the sector leaders. We want our customers for life because their organisation is enhanced by the use of Calxa technology.
Our Values are to do our best every day and not to lose our person within. We treat everyone we meet with respect and warmth so we can create an exchange of learning, growing and sharing.
About Calxa
Calxa saves time for Businesses, Not-for-Profits and Accountants by automating budgeting, cash flow forecasting and KPIs, intelligently.
As the first MYOB Developer Partner in 2000, Calxa has continued to design a powerful and flexible application that makes life easier for its customers.
Product
Our Calxa application is available as a monthly subscription. Customers have a choice between Calxa Express – for keeping it simple and Calxa Premier – for complex reporting. 
Donations Program
Calxa has so far donated over AU$1.7 million of its software and continues to do so through the partnering with Connecting Up in Australia and TechSoup in New Zealand. A donation program is also in place for the UK through TechTrust. Through these programs, Calxa makes available budgeting, cash flow forecasting, and board reporting software to smaller Not-for-Profit organisations.
Goal
We want our customers for life because we are in the business of helping businesses grow. We love helping customers and seeing how their business is enhanced by the use of Calxa technology.

Small Format Logos
Only for use in cases with a maximum display height of 60px.

Logo Variations
Bubbles are for use where the Calxa brand is already known, and clear. Their usage is supplementary to the brand.


Calxa Product Logos
Only for use for products.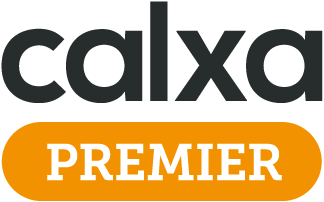 Size & Positioning
The logo should always be displayed with at least the largest (green) circle as equal spacing all the way around. It's important to note that we don't include the "L" in Calxa when considering the spacing.
Do's
The logo should always be prominent in the logo hierarchy
Use the supplied master logo
Make sure the logo is legible
Only use the monochrome versions when colour is not an option
Dont's
Stretch/distort the logo
Rotate the logo
Change the colour of the logo
Alternate the logo
Crop the logo
Change the opacity of the logo
Add drop shadow
Put on a patterned background
HEX

 

#1E282B




RGB

 

30

, 

40

, 

43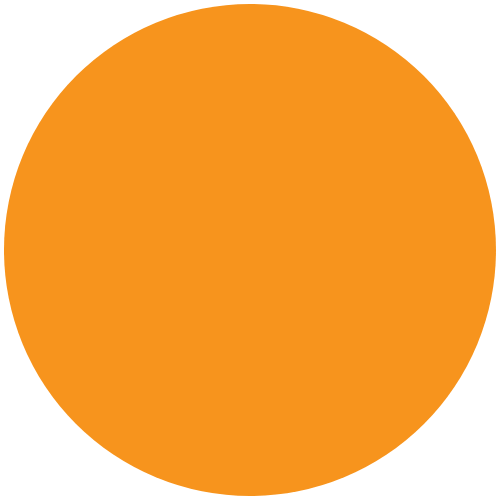 HEX

 

#F7941D




RGB

 

247

, 

148

, 

29
HEX #E7393A




RGB 231

, 

57

, 

58
HEX #8DC63F


RGB 141

, 

198

, 

63
HEX #58B0E3


RGB 

88

, 

176

, 

227
Aa
Weight:

 

300




Style:

 

normal
ABCDEFGHIJKLMNOPQRSTUVWXYZ
abcdefghijklmnopqrstuvwxyz
1234567890(,.;:?!$&*)
Aa
Weight:

 700


Style:

 normal
ABCDEFGHIJKLMNOPQRSTUVWXYZ
abcdefghijklmnopqrstuvwxyz
1234567890(,.;:?!$&*)
Aa
Weight:

 

300




Style:

 

normal
ABCDEFGHIJKLMNOPQRSTUVWXYZ
abcdefghijklmnopqrstuvwxyz
1234567890(,.;:?!$&*)
Aa
Weight:

 700


Style:

 normal
ABCDEFGHIJKLMNOPQRSTUVWXYZ
abcdefghijklmnopqrstuvwxyz
1234567890(,.;:?!$&*)