Reporting Basics
31 January @ 10:00 am

-

10:30 am

AEST

Free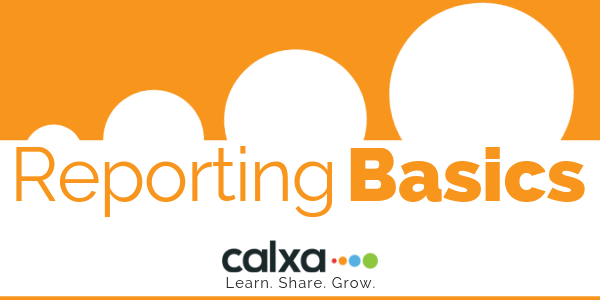 Now that you have signed up for Calxa, it's time to get started. The Reporting Basics Webinar is a quick way to learn Calxa. This online session is aimed at helping you set up your reports.
The best part is that you can learn at the comfort of your own desk.
Learn About
How to select a report template
Set report criteria
Report on Business Units
Add KPIs to your reports
Select an alternative report style
Bundle your reports with cover pages and commentary
Automate your reporting with workflows
Publish your final reports
Who Should Attend the Reporting Basics Webinar
Anyone who wants to learn how to use Calxa and has:
Signed Up for a Trial
Just bought Calxa
Joined a Finance Team using Calxa
After this session, you will be able to deliver a set of management or board reports, add some KPI charts and deliver automatically to your board or executive team.
If you haven't attended the Budgeting Basics and Cashflow Basics webinars, make sure to register for either of these to fast-track your learning.
Calxa saves time for Businesses, Not-For-Profits and Accountants by automating budgeting, cash flow forecasting, group consolidations and KPIs, intelligently. We understand people learn in different ways and provide various learning options.
Have a look at our online help desk which is stocked with help notes, training videos and event recordings.
If you can't attend our live webinars, watch these recordings of Reporting Basics, Budgeting Basics and Cashflow Basics.
Or book an onboarding session with our support team to ask those questions important to you.
Please reach out if you get stuck during your Calxa Journey. We're here to help.