WE ARE LOOKING FOR TALENT
Is this you?
Want to grow with a dynamic FinTech company  |  Get exposure to global accounting and business practices
Be part of a diverse and fun team  |  Access flexible work arrangements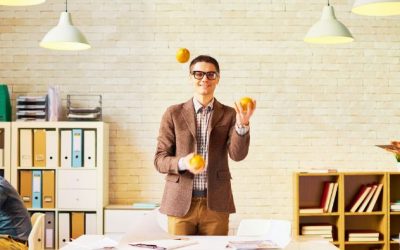 This is an opportunity for a seasoned accounting professional seeking to apply their expertise in a different environment. This customer success specialist role is pivotal in nurturing new customers from the beginning of their Calxa journey.
read more
Growing up and out – Calxa careers
About the Business
We build great software, we win awards and our customers love us but we need to spread the word far and wide. Calxa saves time for accountants, small businesses and not-for-profits by automating and simplifying the production of management reports. We have grown steadily over the past 12 years and are ready for the next leap in growth as our reach expands to a global presence.
The Workplace
Head Office is in Townsville with teams across the globe. Most choose a hybrid work environment and blend office time with working from home.
The Perks
We like to think that we're a friendly bunch to work with – but we do work hard. Our approach is flexible to ensure a work-life balance for all.
The Future
We have a small but growing team here and want to explode our customer base. We need some good eggs to help out. Want to join the journey?
Have a question? Send us a message.