Power 3 Way Forecasts for your Clients
Calxa is the leading Financial Reporting System to deliver Three Way Financial Models including Balance Sheet, P&L and Cash Flow Forecasts.
Truly Integrated 3 Way Financial Model
Calxa is the financial reporting system for you and your team to save time and deliver more
Serious Grunt delivery by Accountants for Accountants. Simply create a P&L Forecast, a Balance Sheet Forecast and add the Cashflow Forecast for real 3 way Forecasting. As a certified add-on, Calxa links to popular accounting systems including Xero, QuickBooks Online and MYOB. 
The P & L
 The Three Way Forecast starts with the Profit & Loss Forecast to form the building block for the cash flow projection.
The Balance Sheet
The Balance Sheet forecast is the key to be able to clearly see where the company will be at any point in the future.
Cashflow Forecast
Fully integrated 3 way forecast that includes the projected cashflow for 12 months or annually for up to 10 years ahead.
Set Up Your Accounts and Reports in Minutes
We save you time by doing the heavy lifting for you. Quickly sync your favourite data source to Calxa

"We are the fist UK partners with Calxa and have been blown away with the functionality this software brings to the table. It enables us to add yet more value to clients by delivering speedy, accurate and reliable management reports. The support provided by their entire team has been second to none – nothing is too much trouble."
Peter Atkinson
Partner , BHP Prosper Sheffield UK
Power Three Way Financial Models
Set your not-for-profit up for success and make better business decisions with Calxa's budgeting and reporting software. Use these budgeting tools to save time creating program budgets and re-forecasts to deliver to your board.
Departmental Reporting
Budget and report on cost centres to help your clients better manage their businesses. Works seemlessly with Xero Tracking Categories, QuickBooks Jobs and Classes and MYOB Jobs.
Custom KPIs
Use the powerful KPI Builder to generate custom KPIs and Metrics. Show deep insights into which areas are performing. Your clients will thank you.
Export and Import
Quickly export your current budget to add complex calculations. Then re-import these to apply the changes to the relevant accounts and programs.
Professional Management Reports
Quickly and simply prepare reports with our 120+ templates to choose from and add your logo. Group reports in a bundle and add workflows to automate the delivery. 
Consolidated Financial Statements
Run the Three Way Forecast across a group of companies. Add real powerful insights to your larger clients to combine data pm franchise, branch and group holding performance. 
Share and Collaborate
Put your heads together and lighten your load with help from your team. Add extra users and give permission to colleagues to help you out whilst you are away or to share the workload.
Priced for the Growing Practice
Premier 50 & Premier200 pricing plans are designed for the progressive firm that has put advisory at the forefront of its growth. It will allow you to scale your revenue stream easily and increase your margins.
WORKSPACES
We provide you with containers where you can keep one client or many for sharing with your colleagues.
PERMISSIONS
Set permissions to manage access for your team, giving full or partial access by client.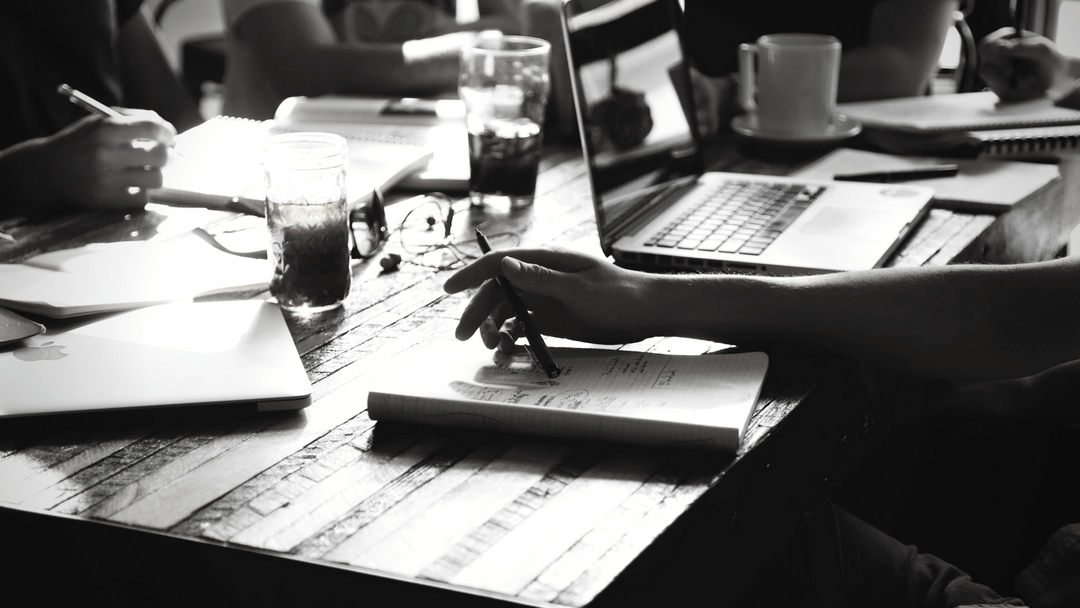 SEE IT IN ACTION
What your Report Bundle would Look Like
We designed and built this app with the end-user in mind
3 Way Forecasts Made Easy
Our customers love 3 Way Financial Modelling with Calxa
"Calxa is brilliant for management reporting and cashflow budgeting. It links seamlessly with the accounts – no fuss."
"Loving Calxa plus Xero – fully customisable budgets and forecasts."
"With Calxa, I can report for a region, by program, by program type, by manager, by month or whatever I want."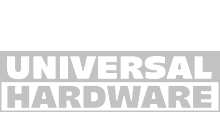 Try Calxa Free for 30-Days
Calxa is the leading financial reporting software for businesses, not-for-profits and accountants.