Badass Reports
Easy 3-way Forecasts and management reports linking to Xero

Ian Wheeler - Partner, WLF Accounting & Advisory
"Calxa is brilliant for management reporting and cashflow budgeting. It links seamlessly with MYOB without any fuss."
WHEN YOU WANT MORE
Powerful reporting engine
Full 3-Way Forecasts
Start from the Profit and Loss budget (easily built from your Xero actuals); add in a Balance Sheet budget (we calculate the complex accounts for you); select the right schedule for your GST, PAYG and Super and the hard work is done. We estimate the timing of payments and receipts based on your current debtors and creditors, but you have the option of over-riding that to suit your needs. Add the 3 reports to a bundle and it's just one click every month from there.
Powerful Budgets
Use the Budget Factory to build multi-year budgets based on your Xero data, at the company or Tracking Category level. Tracking Category budgets roll up to the company budget so there's no need to maintain both. Set your budgets by financial year, calendar year or whatever period suits your needs. Create alternate budgets for scenario planning. Then use the flexibility of our reports to give your clients the level of information they need.
Automate Report Delivery
Once you've set up a Report Bundle for each client, create a Workflow to automate the delivery every month – or week or day. Send a copy to yourself first if you want to review the numbers and then schedule a copy to the client for the following day, ready to arrive reliably in their inbox without any extra effort on your part. Workflows can automate updates from Xero to Calxa and the sending of any bundle of reports to one or more email addresses. Use them to drive your efficiency.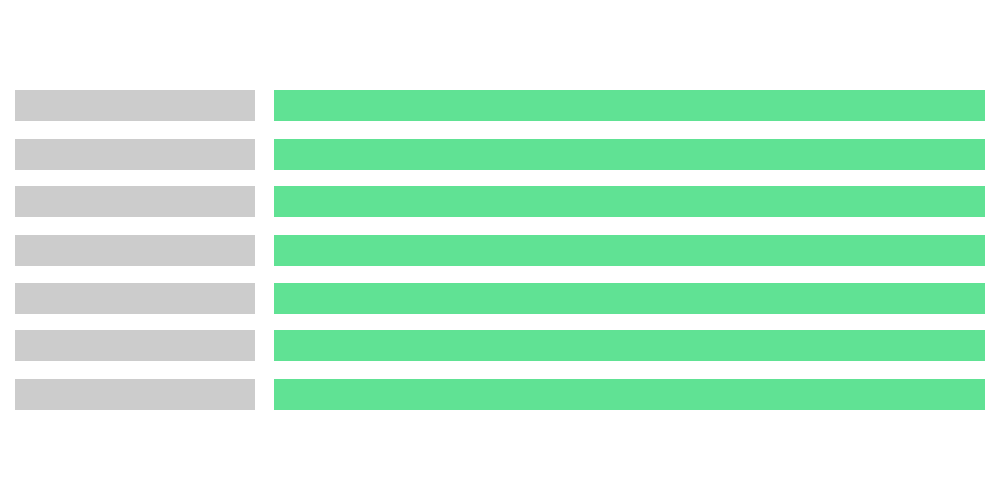 Consolidation of Multiple Entities
Almost all the 120+ reports and charts in Calxa can be run for a consolidated company group and there are some special overview and comparison reports as well. Create an Entity Group once and re-use it forever. If the Chart of Accounts doesn't match, create a standard Account Tree structure and copy from one company to another, matching up the missing accounts. Put together a bundle for each group and monthly reporting will be simple.
Custom KPIs and Non-Financial Metrics
Some of the most powerful business insights are Key Performance Indicators (KPIs). We have designed some standard ones we think are useful, but you can supplement these by creating your own. Imagine tracking your core business targets each month. Farmers now can get insights into yield per hectare or revenue per kg of milk. Restaurants and cafes can check food cost percentages. Retailers monitor Average Transaction Values and more.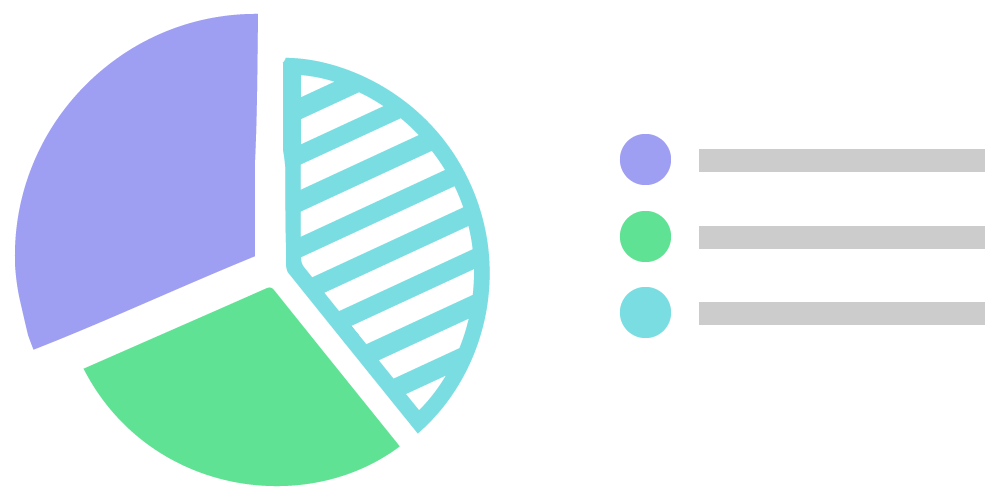 Cost Centre Comparison
Tracking Categories are essential to many of your clients and Calxa gives you the tools to budget and report on them. Your Tracking Category budgets can roll up to the organisation budget, ensuring it's always in sync. Create and save lists of Tracking Categories to use on reports. Almost all of our reports and charts can be run on cost centres or groups of cost centres, giving you deep insights into the whole organisation.es.
Choice of 120+ Templates
While you can start quickly with one of our Report Bundle Kits, to really give your clients the information they want, explore the full suite of 120+ report and chart templates. There are KPI reports, statutory reports, reports suitable for a bank and more. Choose financial year reports or those with a flexible date range. Select from line charts, bar charts, waterfall charts or simply a report with numbers. And if that's not enough, the Report Designer lets you add your own variations.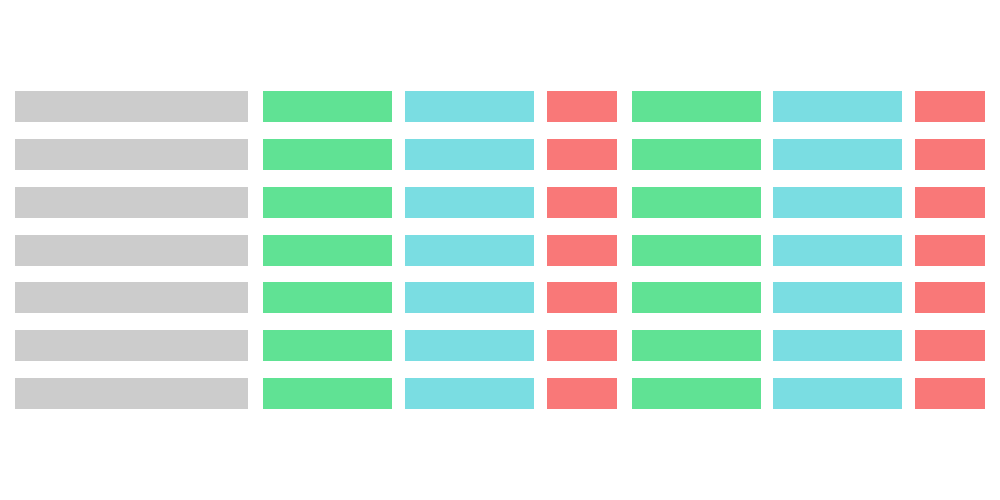 Xero Developer since 2011
Calxa has been a leading add-on for many years specialising in delivering deep insights to businesses and not-for-profits.
How do we do it?
Seamless integration to Xero

Building an easy to use and functional app
Applying in-depth statistical analysis to deliver quality insights
Use great design to solve complex problems and user experiences
Tap into our accounting experience to simplify reporting processes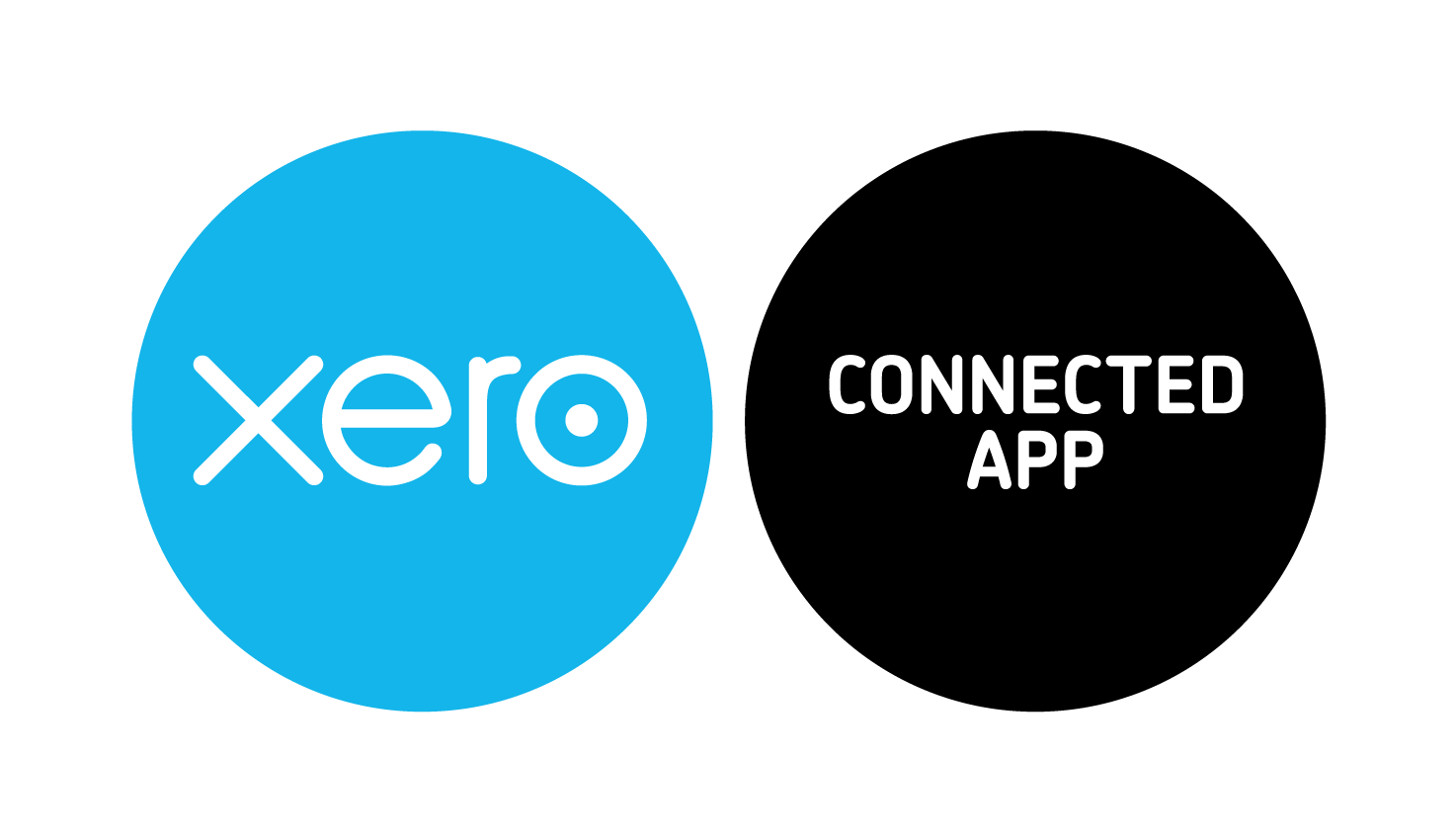 120+ Pre-built Templates
Select from the many reports – line charts, bar graphs, number reports, pie or waterfall charts.
Re-arrange Structure
Re-group your chart of accounts to summarise and simplify your reports for the various audiences.
Report Designer
Customise your reports to add columns, adjust colours, insert logos, content. Make them yours.
Batch & Deliver
Batch reports into a Bundle, add a cover page, do some annotations and automate its delivery.
Bookkeepers & Accountants Love It
When our customers take time out of their busy schedule, their feedback means a lot.
It's like air-conditioning.
Once you've had it,
you can't go without it.
There is nothing more rewarding than being able to accurately show a client where they are spending their money. It is an invaluable tool.
This is for anyone wanting clarity with their financials. Calxa allows me to provide my clients with this invaluable information easily.
30-Day Free Trial
Test-drive Calxa with your own data, import your budgets and play.