Prepare Next Year's Annual Budgets Quickly and Effortlessly
Prepare your annual budgets with Calxa's budgeting tools. Our powerful budget builder helps with activity based budgeting and creates annual budgets for the next financial year. No need for a financial budget template, we'll do the work for you.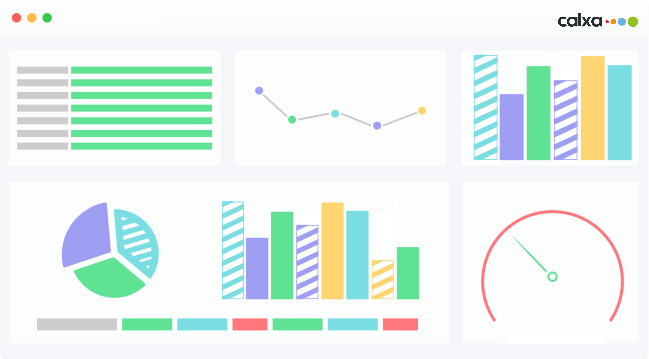 Fast-track Annual Budgets
Getting started with budgets is easy using our powerful budget factory.  Prepare next year's budgets by quickly building program budgets based on current year actuals and project forward all your programs and funding activities. Then just fine tune!
Goodbye Spreadsheets
No financial budget templates are needed, nor complex spreadsheets, Just say hello to Calxa's sophisticated software. Increase data accuracy by syncing your data directly from your cloud accounting package, saving time and escaping human error.
Activity-Based Budgeting
Create multiple program budgets in just minutes. Use the budgeting tools to create a budget based on current year actuals and projecting them forward can be done for all your programs – every program, job, or tracking category in a couple of minutes.
Set Up Your Accounts and Reports in Minutes
We save you time by doing the heavy lifting for you. Quickly sync your favourite data source to Calxa
Features That Power Next Year's Budgets
Set your not-for-profit up for success and make better business decisions with Calxa's budgeting and reporting software. Use these budgeting tools to save time creating program budgets and re-forecasts to deliver to your board.
Budget Factory
The budget factory is a bulk editor that saves you time. No need for a financial budget template. Simply build new, update existing or copy budgets for multiple programs in just a few steps.
Approve Final Budgets
Preserve the integrity of your board approved budgets. After approval, just lock this budget for a read-only version. Making sure your budget is safe!
Re-Forecast Your Budgets
Duplicate your budget and use this as the current forecast to make changes. Then easily run the re-forecast report to re-allocate your program funding.
Export and Import
Quickly export your current budget to add complex calculations. Then re-import these to apply the changes to the relevant accounts and programs.
Share and Collaborate
Put your heads together and lighten your load with help from your team. Add extra users and give permission to program managers to edit their own budgets.
Professional Board Reports
Quickly and simply prepare reports with our 120+ templates to choose from. Group reports in a bundle  then produce them with one click. 
Our Customers Love our Reports
Our app has grown from thousands of our customers feedback

"With Calxa, I can report for a region, by program, by program type, by manager, by month or whatever I want."
"Calxa did everything we needed for our NFP. Reporting and budgets were a breeze."
"Am absolutely loving the Calxa program. The reports look great and the budgeting is so easy."
Your Data is Safe
We totally get that you are dealing with sensitive data. So we have made sure we apply the most stringent security.
Money Back Guarantee – No Questions Asked
If you have a change of heart in the first 30 days of your subscription, just tell us and we will refund it.
Cancel Anytime
Your subscription will automatically renew each month. If things change, you can cancel this any time.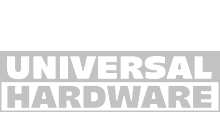 Try Calxa Free for 30-Days
Calxa is the leading financial reporting software for businesses, not-for-profits and accountants.