Your friend  has sent you here.
We're sure you will love Calxa too.
As part of the 'Refer a Friend' program, you can sign up for a free 30-day trial today, and get 6 months at half price.
Reports and Insights in Minutes
We save you time by doing the heavy lifting for you. Quickly sync your favourite data source to Calxa.
POWERFUL DECISION-MAKING TOOL
All-in-One Financial Reporting Software
Do all your management reporting with Calxa and automate delivery.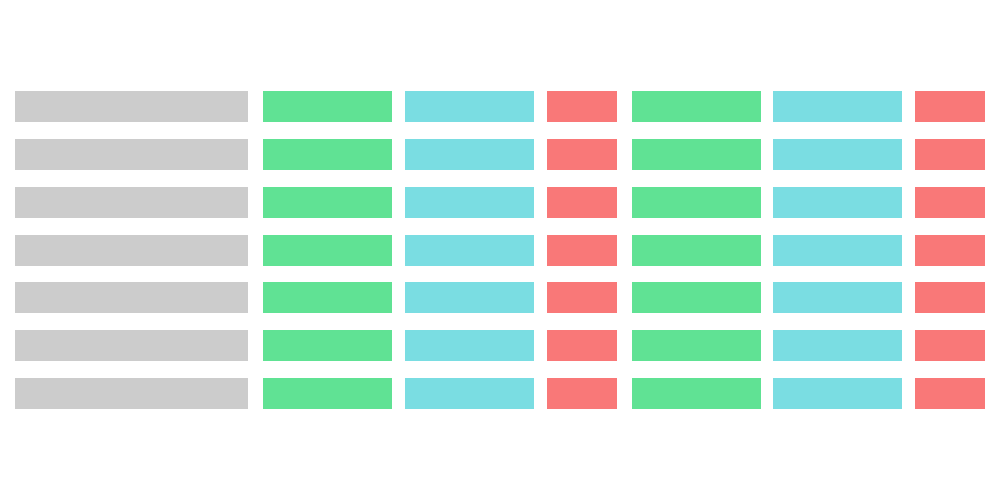 Budgeting
Do budgets for cost centres, projects, programs, departments, activities and roll them up into a company budget.
Scenario Modelling
Prepare multiple 'What If' scenarios and add them to a chart to see how they compare.
Cash Flow Forecasting
Use Calxa to do monthly budgets for as many years ahead as you need. Daily Cash Flow Forecasting coming soon.
Group Consolidations
Consolidate multiple companies to report as a group. Handles eliminations and multi-currency consolidations.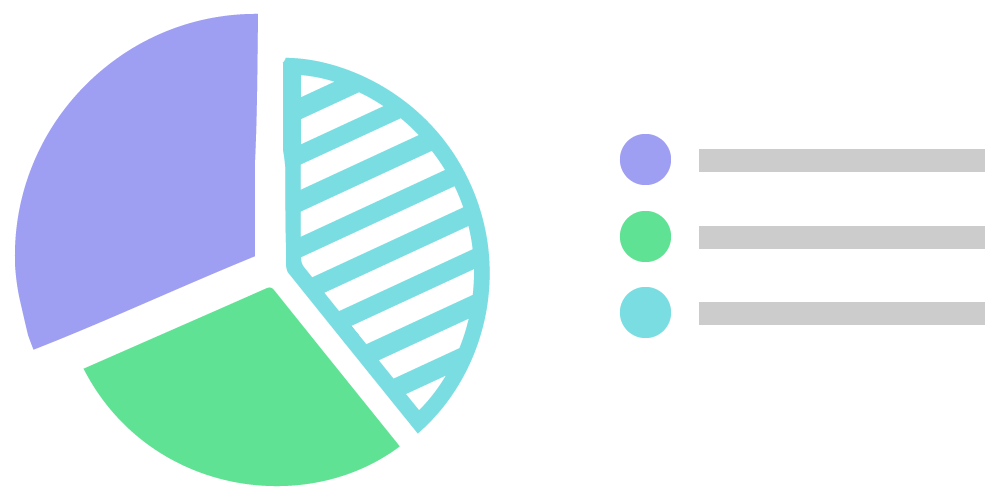 KPIs
View trends on specific activities or departments. Use pre-made KPIs from our list or custom make your own, 
3-Way Forecasts
Build P&L and Balance Sheet forecasts to add to the cash flow forecast for an integrated Three Way Financial Model.
Libby Mears - CEO, Leisure Networks
"It helps us track against key strategic direction so the board can understand how we are going."
MORE FEATURES
Easily Deliver Complex Reporting
Calxa is designed to make life easy for the Non-Accountant
Cost Centres
Budget and report against cost centres, departments, branches, projects, programs, jobs… you name it.
Reporting TEmplates
We've prepared more than 150 modern-looking templates for you to choose from. You can customise them too.
Consolidations
Merge budgets, cashflow, balance sheet forecasts and KPIs across multiple companies and different currencies.
'What If' Scenarios
Unlike spreadsheets, scenario modelling is easy to manage. Run forecasts on 'best case' and 'worst case' scenarios.
continuous Updates
We listen to feedback and regularly deliver new features and improvements. Our Change Log keeps track of our updates.
KPI Builder & Metrics
Build custom KPIs to dive deep into the company data. Use non-financial metrics to monitor the drivers of performance.
Loan Wizard
Run this wizard to quickly calculate loan payment plans. Automatically add principal and interest payments to your budget.
Powerful Budgeting
The Budget Factory will set up next year's budgets in just a few seconds. Or create your budgets using driver-based formulas.
Automated reports
Use triggers to kick-start workflows that will automatically update your accounting data and deliver reports into your inbox.
SEE IT IN ACTION
What we Deliver
We designed and built this app for the end-user. Our top criteria is 'Must be Easy'.
Graphs
Visual data helps highlight patterns and trends. It makes it easy for the non-accountants and helps them to understand how things are going.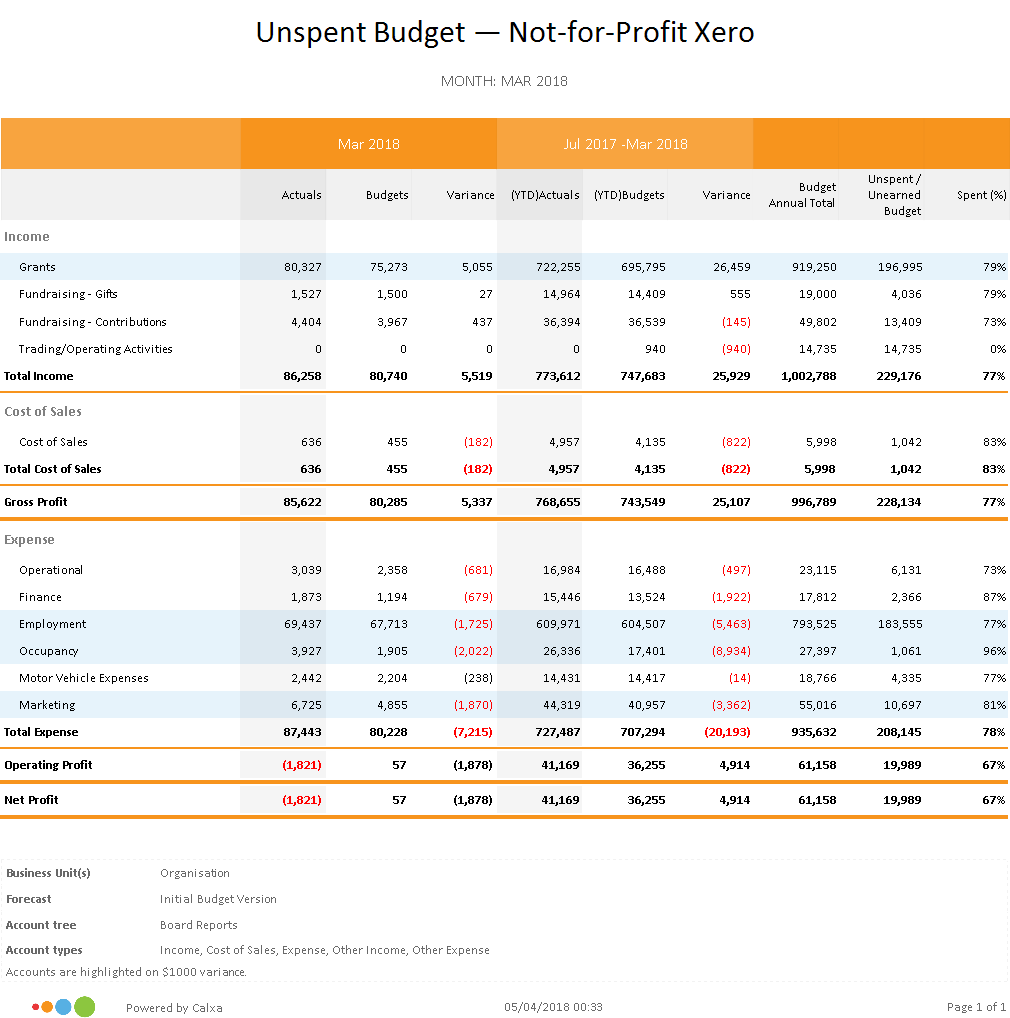 Traditional Reports
Sometimes you need to check in on the detail. There is nothing like a numbers report to expose the intricate detail and help find the variances.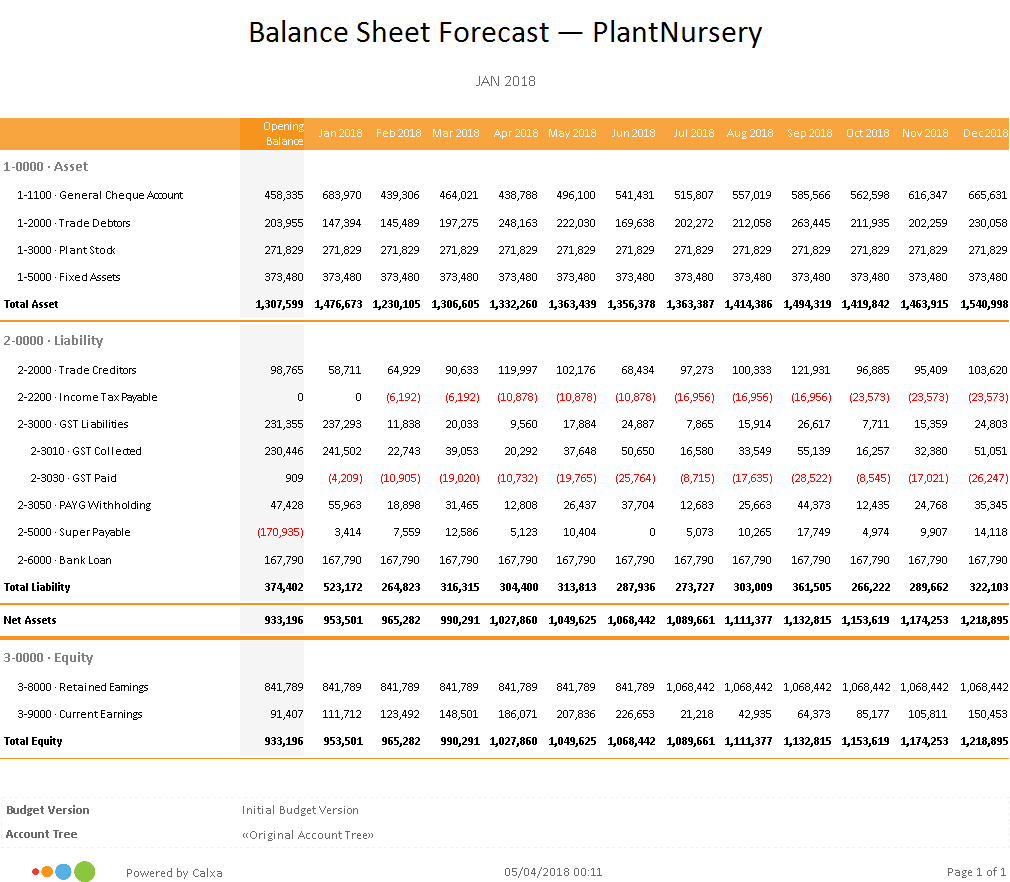 Summarised Version
For the less savvy report audience, a summarised version helps to get a good snapshot of the situation.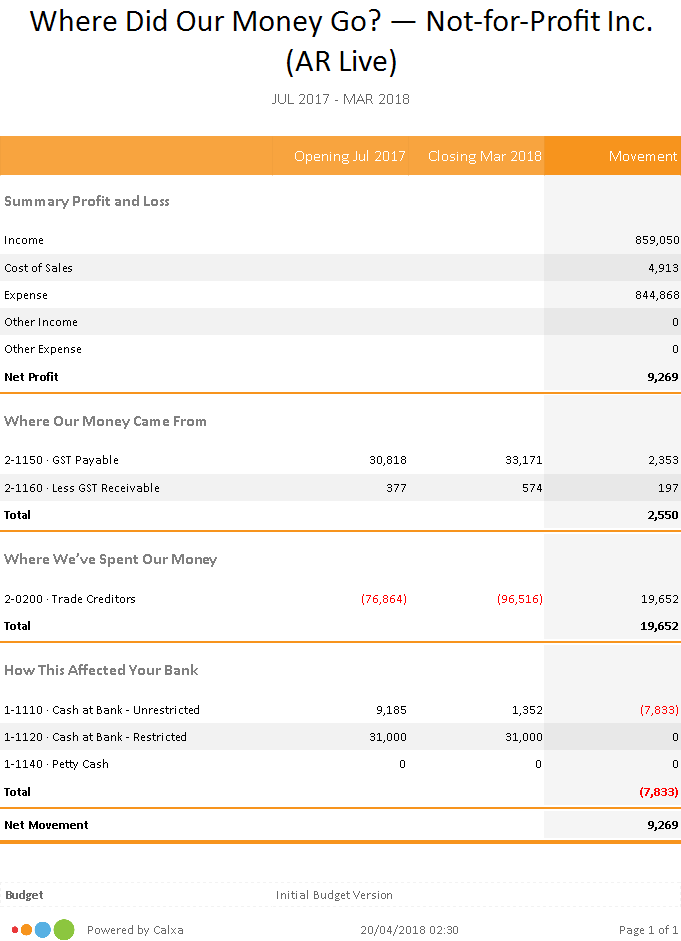 Where Did Our Money Go?
Calxa's flagship report answers some hot questions like how differences in timing mean that making a profit doesn't always result in an increased bank balance.
INCLUDED IN ALL PLANS
Some Things are just a Given
Full Support
You are not left to your own devices. Our support team is available by phone and email to assist you when you need them.
Data Security
We totally get that you are dealing with sensitive data. So we have made sure we apply the most stringent security.
Continuous Updates
We listen to feedback and regularly deliver new features and improvements. Our Change Log keeps track of our updates.
Just like , others love Calxa too
Our app has grown from thousands of our customers feedback

"Without these forecasts, the bank would have shut them down – a terrible results for such hardworking clients."
"We can easily produce scenarios for our lenders, to demonstrate that we have the capacity to service our loans."
"Am absolutely loving the Calxa program. The reports look great and the budgeting is so easy."
Frequently Asked Questions
Get in touch if you have more questions
WHICH ACCOUNTING SYSTEMS DOES CALXA WORK WITH?
You can connect Calxa to cloud accounting providers like QuickBooks Online, Xero and MYOB AccountRight Live and MYOB Essentials. Calxa won't work with locally stored MYOB data. 
WHAT DO I NEED TO GET CALXA GOING?
Calxa works in the cloud, so all you need to do is sign up for a free trial online, You then will be prompted to connect to your QuickBooks Online, Xero and MYOB data and you have access. 
HOW CAN I UPGRADE MY PLAN?
Yes, at any time. Within the app go to Billing, Edit my Subscription and choose the options that suit you best.
WHAT HAPPENS TO MY DATA ON EXPIRY?
On subscription expiry, we will keep data stored on Calxa Online for at least 1 year (Free Trial) and at least 2 years (Calxa Premier or Calxa Express). You will have the opportunity to export your data when your subscription expires or shortly before deleting it. We will delete your data on your request at any time.
HOW CAN I PAY?
We accept all major credit cards and also have a direct debit facility for our Australian customers. Subscriptions are charged monthly.
WILL CALXA WORK ON A MAC?
Yes! Calxa is a browser app. It works best with Google Chrome, Mozilla Firefox, Microsoft Edge and Safari.
HAVE MORE QUESTIONS? CAN'T DECIDE ON A PLAN?
We're always available at [email protected] or call us on:
1800 733 149  AU  |  0800 086 614  NZ  |  +61 3 9016 3447  INTL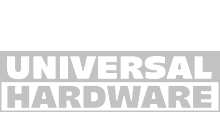 Try Calxa Free for 30-Days
And get Calxa for 6 months at half price.
You can thank your friend for this.