Start a Conversation
Increase your value so that you are there for them tomorrow and for yourself in the future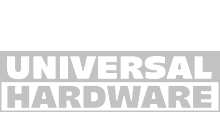 LOOK GOOD AND GET CLIENTS THAT STAY
The Progressive Bookkeeper
Be different to others. Be more useful than others. Be the catalyst to your clients' success.
Be Relevant
Provide information tailored to your client so they can make good decisions, become strong.
Contribute
Share your knowledge and contribute to your clients' success, strength and survival.
Impress
Impress the client, their accountant, their bank manager. Create a reputation as the best.
Add Value
Increase your value so that you are there for them tomorrow and for yourself in the future.
Cassandra Zantides - Owner, Cassandra Zantides Bookkeeping
"Makes light work of a normally tedious task."
TRY KPI REPORTING
Do this: The 'Sticky' Action
Know the business, the industry. Know what's important to them. Customise and deliver data.
KPIs FOR FARMERS
The lifeblood of dairy farmers is the calculation of Revenue per Kg of Milk Solids.
RETAILERS MEASURE Value
Average Transaction Value is one way retailers rate their success.
CAFE & RESTAURANT COSTS
Food Cost % is vital for cafes/restaurants to track wastage and portion control.
SEE IT IN ACTION
What we Deliver
We designed and built this app for the end-user. Our top criteria is 'Must be Easy'.
Priced for the Bookkeeper
We have partnered with peak bodies and practitioner associations to bring Calxa to you. Ask us about it.
COACHING
We'll support you before you go to see your client, whilst you are on-site or if you just want to have a chat on how to integrate management reporting into your business.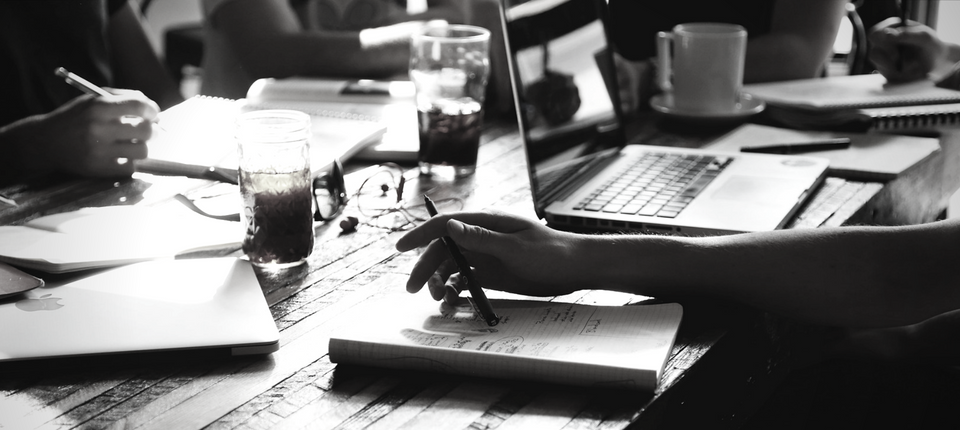 OUR ALLIANCES
Empowering Bookkeepers
Supporting the doers behind small business success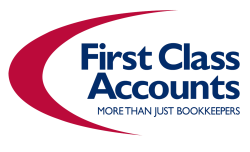 What Customers Say
Join many other organisations saving time

Michelle Brown - Owner, Oakleaf Bookkeeping
"It's like air-conditioning. Once you've had it, you can't go without it."
Trevor McFarlane - Business Manager, Leisure Networks
"We have now been using Calxa coming onto 6 years. It still works a treat.."
Joanna Williamson - Owner, Golden Goose Foods Ltd
"I'm a raving fan. The most enjoyable budgeting experience I've ever had."
30-Day Free Trial
Test-drive Calxa with your own data, import your budgets and play.
Accounting Partners' #1 Choice
Calxa has been a leading add-on for many years. Being voted "MYOB Partner Choice" was no surprise to many but certainly an honour to the team.
VOTED BY ACCOUNTING PROFESSIONALS
"Our add-on partners expand and complement the functionality of MYOB's products and Calxa stands out for its stellar work with small businesses, accountants and not-for-profits. They thoroughly deserved this award".
— Tim Reed, MYOB CEO —