WiseClick Training
WiseClick provides business consulting and accounting software support, as well as an extensive range of training options. We support Xero, MYOB, Intuit and other accounting and business software. We are experts in cloud based accounting and business solutions.
Specialist in Accounting Systems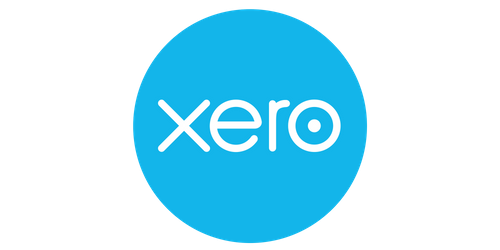 ATO Cashflow Coaching Kit
Online & Remote Training
Connecting from afar is easy with today's technology. This suits Calxa users that are in remote areas or overseas but still need assistance beyond the usual technical support.
Classroom Courses
Calxa in a Day Courses are run throughout Australia. It is a full day of Calxa learning, focusing on the foundations, setting up budgets and report criteria to get you going each month.
Onsite Consultation
Onsite consultations are valuable if you want to maximise your Calxa. Making sure the accounting system is set up to smoothly flow the data into Calxa to give you great insights.
Cheryl Triplett and her Team
WiseClick have been providing consultation and training services in accounting software and business systems in Perth for over 15 years. We are a proudly Western Australian owned company.
WiseClick is a totally Australian owned small business. Cheryl Triplett, our Director, established WiseClick in 1999 with the sole purpose of increasing the profile of bookkeeping by designing practical and specific training.
Her aim was to improve industry perception and have bookkeeping recognised as a genuine career path in the accounting and administration sectors.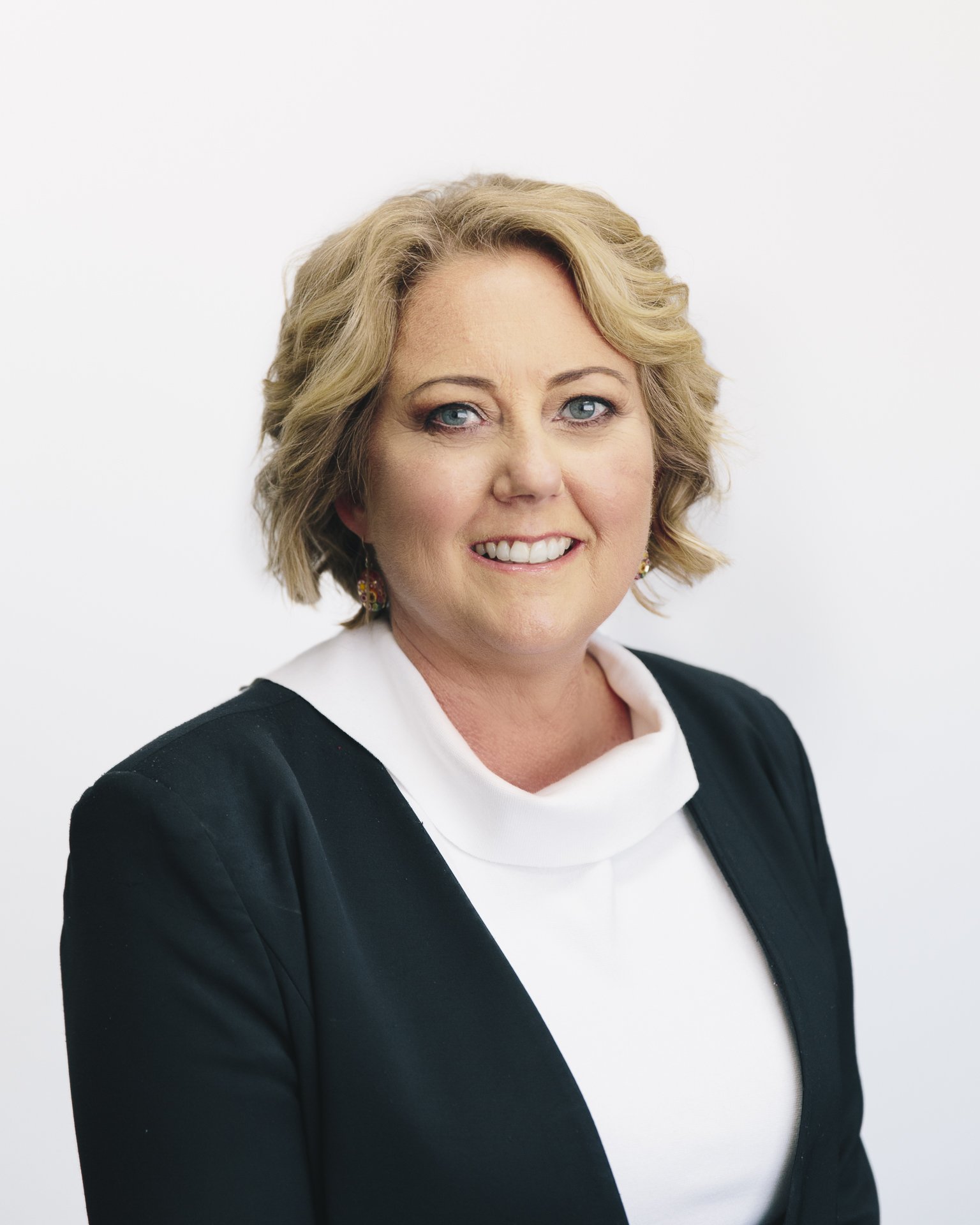 Contact the Wiseclick Team
Address
Unit 1, 14 Halley Rd
Balcatta WA 6021
WiseClick Training - Carbon Team
Unit 1, 14 Halley Rd
Balcatta WA 6021 Australia