Successful Alliances
"You are experts in your field and we are experts in ours. We invest, not only in keeping up to date with the main accounting packages but also the add on applications that can truly transform the way you do business. We look at your whole business, not just the numbers and, using our extensive industry knowledge, suggest ways you could do things differently."
Specialist in Accounting Systems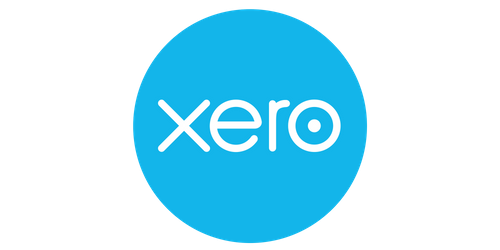 ATO Cashflow Coaching Kit
Online & Remote Training
Connecting from afar is easy with today's technology. This suits Calxa users that are in remote areas or overseas but still need assistance beyond the usual technical support.
Onsite Consultation
Onsite consultations are valuable if you want to maximise your Calxa. Making sure the accounting system is set up to smoothly flow the data into Calxa to give you great insights.
Karen Groves
Since 1999, Successful Alliances has been helping small-to-medium operators and not-for-profit organisations run better businesses. We offer advice and bookkeeping solutions that help you increase revenue, control costs and promote your business growth. Our personal attention, precision, professionalism, honesty and humour keep our clients coming back year after year, and have earned industry recognition.
Contact Karen and her Team
Address
Suite 14, Royal Life Saving House,
26 Napier Cl Deakin ACT