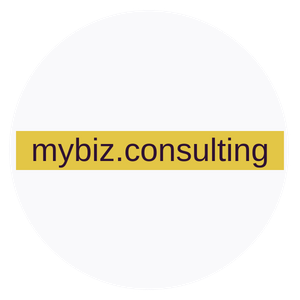 Mybiz
Delivering excellence in professional service since 1999 to small, medium & corporate business. Specialists in MYOB Accounting for PC & Mac users, Payroll & Point of Sale solutions. Qualified & endorsed with high level knowledge, skills & experience with access to latest product knowledge, developments & techniques.
Specialist in Accounting Systems
ATO Cashflow Coaching Kit
Online & Remote Training
Connecting from afar is easy with today's technology. This suits Calxa users that are in remote areas or overseas but still need assistance beyond the usual technical support.
classroom courses
Calxa in a Day Courses are run throughout Australia. It is a full day of Calxa learning, focusing on the foundations, setting up budgets and report criteria to get you going each month.
Onsite Consultation
Onsite consultations are valuable if you want to maximise your Calxa. Making sure the accounting system is set up to smoothly flow the data into Calxa to give you great insights.
Marie Whitson and David Box
Marie and David have one goal:
"To provide specialist solutions for our clients while delivering sound & practical advice for ongoing business management and workplace requirements. To deliver consistently high satisfaction levels within the many business sectors – sole traders, partnerships, companies, trusts & non-profit organisations."
Address
Level 2, 229 Greenhill Road
Dulwich
SA
5065
AUSTRALIA
Phone
+61 8 8331 2001
+61 422 606 949