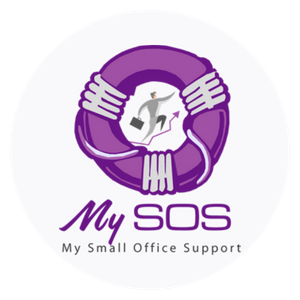 My SOS
My SOS (My Small Office Support) delivers customer tailored solutions and training that have allowed increased efficiency and reduced overheads for dozens of companies in construction, healthcare, childcare, manufacturing, retail and non-profit organisations.
Whether you need on-site installations, customisation of MYOB or Xero, training, on-site/on-line/telephone support or bookkeeping, our job is to make your role simpler, your business more profitable and your staff more effective.
Specialist in Accounting Systems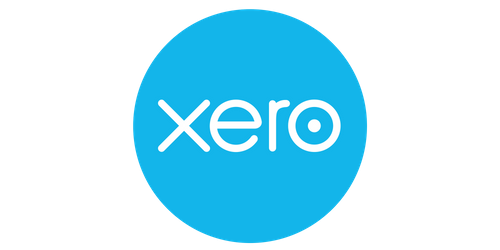 ATO Cashflow Coaching Kit
Online & Remote Training
Connecting from afar is easy with today's technology. This suits Calxa users that are in remote areas or overseas but still need assistance beyond the usual technical support.
Onsite Consultation
Onsite consultations are valuable if you want to maximise your Calxa. Making sure the accounting system is set up to smoothly flow the data into Calxa to give you great insights.
Margaret Whitfield
The owner/manager of MySOS, Margaret Whitfield, is a registered BAS Agent and holds a host of accreditations including MYOB Certified Consultant, MYOB POS Consultant, Member of the Institute of Certified Bookkeepers and Xero Certified Advisor. Margaret has a background in civil construction, system administration and bookkeeping, and along with her team of experienced bookkeepers, provides the highest standards of bookkeeping services through the quality assurance of the Pure Bookkeeping System.
"This provides our valued customers and clients the most accurate and comprehensive solutions to their business needs."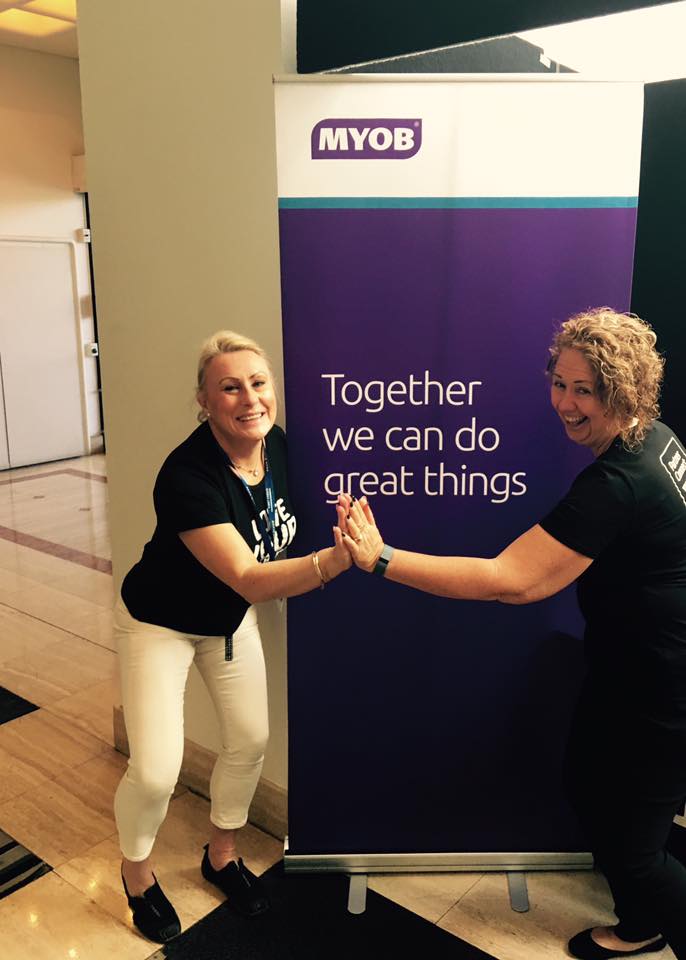 Contact Marg and her Team
Address
110 Swanborough Rd,
Logan Village QLD 4207