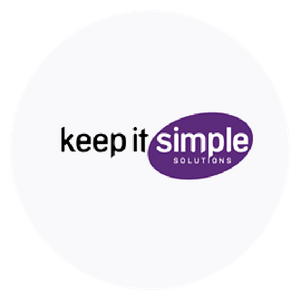 Keep It Simple
Modern bookkeeping and training to stay connected from anywhere. Keep It Simple uses the latest accounting tools and technology to streamline your business. Taking care of the heavy lifting of bookkeeping to freeing businesses up to do what they do best ‐ or have the time for the things they love.
Specialist in Accounting Systems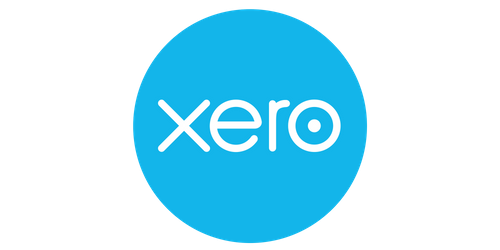 Online & Remote Training
Connecting from afar is easy with today's technology. This suits Calxa users that are in remote areas or overseas but still need assistance beyond the usual technical support.
Onsite Consultation
Onsite consultations are valuable if you want to maximise your Calxa. Making sure the accounting system is set up to smoothly flow the data into Calxa to give you great insights.
Dee Workman
The business was formed in 2006 on Dee's return from working in legal and accounting offices in Australia.  It started with 1 small client and then once certified with MYOB and word of mouth became full time for Dee in South Canterbury.  In 2015 the move to the Tasman area has seen a lot of change, with the majority of clients being on cloud software or accessed remotely.
Dee is a certified bookkeeper with the New Zealand Bookkeepers Association, an MYOB certified consultant, Xero certified, partner with Flexitime Payroll and also partner with Calxa.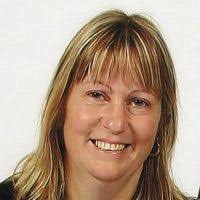 Address
334 River Terrace Road
Brightwater, Nelson 7091
New Zealand