Hoad Business Development
Hoad Business Development are Xero and MYOB consultants. They are also a BAS and online bookkeeping practice, working with great clients across Australia for over 15 years.
They pride themselves on practical solutions using Xero, MYOB and Calxa for small to medium business and Not For Profit organisations.
Specialist in Accounting Systems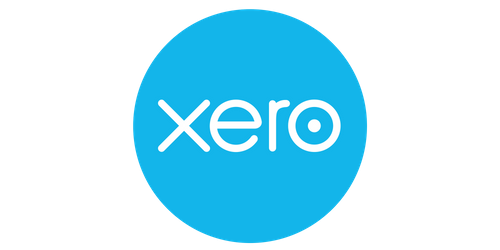 ATO Cashflow Coaching Kit
Online & Remote Training
Connecting from afar is easy with today's technology. This suits Calxa users that are in remote areas or overseas but still need assistance beyond the usual technical support.
Onsite Consultation
Onsite consultations are valuable if you want to maximise your Calxa. Making sure the accounting system is set up to smoothly flow the data into Calxa to give you great insights.
Bryce Hoad
Hoad BD is a North Queensland based business consultancy. We support a wide range of businesses in many areas including accounting systems like MYOB and Xero, financial control, cash flow forecasting and business strategy.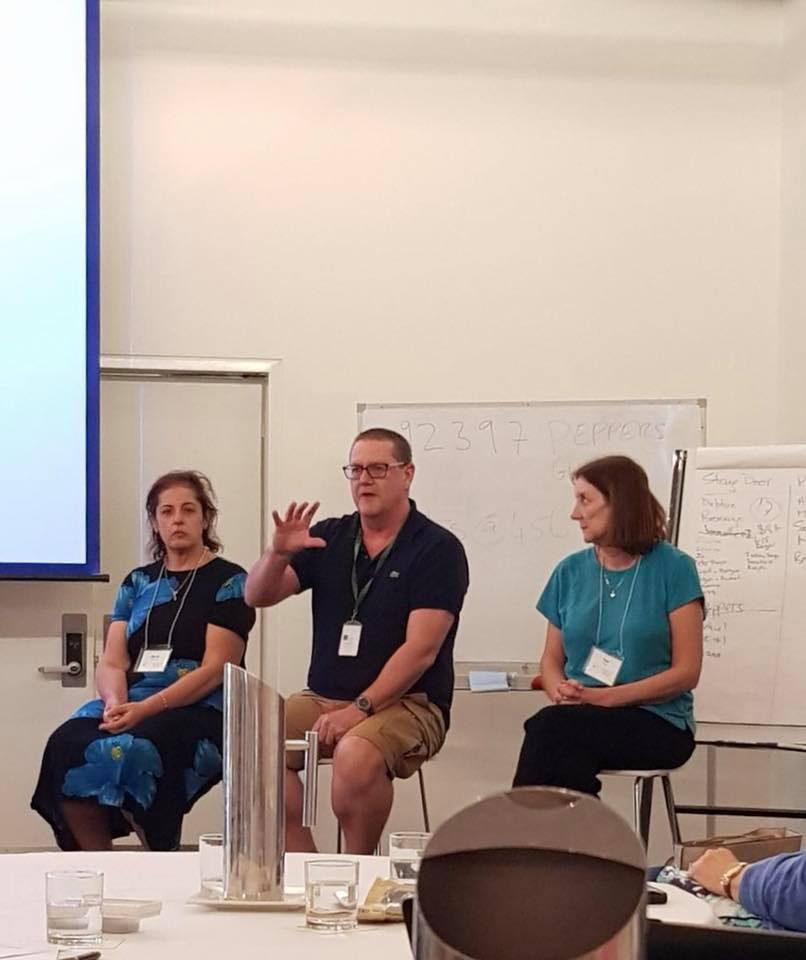 Address
40 Riverside Crt,
Innisfail, Queensland 4860
Hoad Business Development