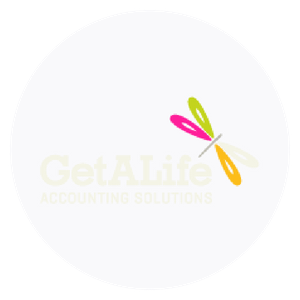 Get A Life Accounting Solutions
We're accountants and bookkeepers. We build systems for you to follow and we teach you how to do your bookkeeping yourself. Easily.
Or we can do your bookkeeping for you; or provide a combination service where you do your bookkeeping yourself and we support you to ensure everything is done correctly.
We prepare and lodge your Business Activity Statements and then send a file to your tax accountant that has everything reconciled, with BAS's lodged, ready for Income Tax Preparation.
Specialist in Accounting Systems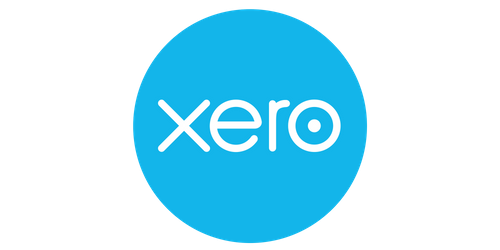 ATO Cashflow Coaching Kit
Online & Remote Training
Connecting from afar is easy with today's technology. This suits Calxa users that are in remote areas or overseas but still need assistance beyond the usual technical support.
Onsite Consultation
Onsite consultations are valuable if you want to maximise your Calxa. Making sure the accounting system is set up to smoothly flow the data into Calxa to give you great insights.
Debbie Innes
I started my business 14 years ago to give me the flexibility of running my own business while also bringing up my children.
As an accountant I have always found it easy to train people in bookkeeping. Earlier in my career I worked in a large pharmacy and was trained in all areas of the business. This gave me a solid grounding in understanding the fundamentals of business. I found that I loved the back-office work. The processes and systems of running a business fascinated me because I saw the enormous difference that good systems make.
I am naturally a very systems-orientated and organised person. I love what I do and what I help clients achieve. Nothing is more rewarding than helping someone go from being distraught because they don't know what to do, to see them progress to having total peace of mind that everything is now OK.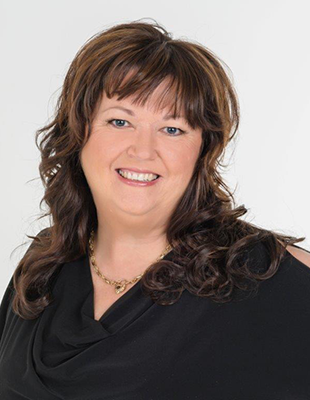 Contact Debbie and her Team
Address
10 Cassowary Rd
Mossman QLD 4873
Get A Life Accounting Solutions