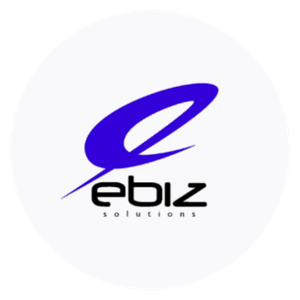 Ebiz
Ebiz Solutions is home to the local MYOB Consultants (Now including the Australian MYOB Partner/Consultant of the Year 2011), Bookkeepers and MYOB RetailManager Professional, offering the finest and most efficient MYOB Training and Bookkeeping services available in the South West WA region.
Specialist in Accounting Systems
ATO Cashflow Coaching Kit
Online & Remote Training
Connecting from afar is easy with today's technology. This suits Calxa users that are in remote areas or overseas but still need assistance beyond the usual technical support.
Onsite Consultation
Onsite consultations are valuable if you want to maximise your Calxa. Making sure the accounting system is set up to smoothly flow the data into Calxa to give you great insights.
Rob Marshall
"Everything rises and falls on Leadership" and for me that has always been my mantra. Since 1996 I have been fortunate to have led the best of people, formulating teams that have done special things together and enjoyed the ride along the way. We have achieved much in that time and to say the journey has been even more rewarding than the results, may be cliche, but it is definitely true in our case."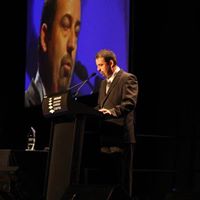 Address
Eaton, Western Australia, Australia