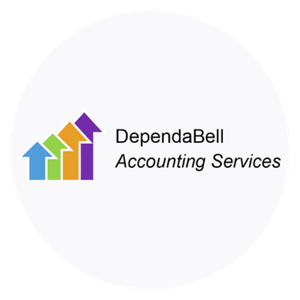 DependaBell Accounting Services
DependaBell is a professional bookkeeping and consulting company with a diverse range of services to further benefit our clients. At DependaBell, we specialise in providing you with a professional and reliable accounting service to run your company well, and work with you to maximise the best outcomes for your company. Through this, we endeavour to develop a long and mutually beneficial relationship. We believe that it is imperative that both client and DependaBell "know where the business is at" at all times so that we can assist in planning for the direction of your business.
Specialist in Accounting Systems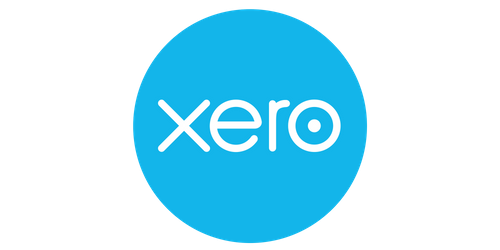 ATO Cashflow Coaching Kit
Online & Remote Training
Connecting from afar is easy with today's technology. This suits Calxa users that are in remote areas or overseas but still need assistance beyond the usual technical support.
classroom courses
Calxa in a Day Courses are run throughout Australia. It is a full day of Calxa learning, focusing on the foundations, setting up budgets and report criteria to get you going each month.
Onsite Consultation
Onsite consultations are valuable if you want to maximise your Calxa. Making sure the accounting system is set up to smoothly flow the data into Calxa to give you great insights.
Fiona Bell
Director and founder, Fiona Bell oversees all the team of Senior Bookkeepers to get your accounts organised to enable you to run your business efficiently.  Spend more time with your clients and grow your business.
Founded in 1994, Fiona has over 30 years' frontline work experience in small and medium businesses. Apart from running a very successful Accounting/Bookkeeping business, Fiona's passion for bookkeeping has now led her into the area of teaching and training business owners, bookkeepers and beginners on how to maintain a business's financial systems.
Contact Fiona and her Team
Address
1 Donna Ave, Rochedale South QLD
DependaBell Accounting Services