Cloudsolve
Cloudsolve consultants work closely with businesses before implementation, taking the time to understand and get it right the first time. Transitioning to the most effective system with the assistance of an expert team allows their clients to save time on admin and focus on business growth.
Specialist in Accounting Systems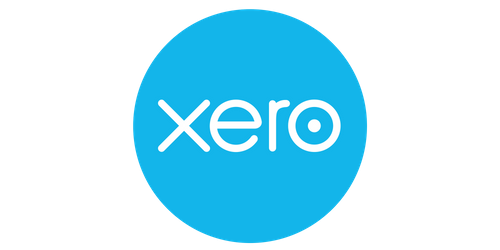 ATO Cashflow Coaching Kit
Online & Remote Training
Connecting from afar is easy with today's technology. This suits Calxa users that are in remote areas or overseas but still need assistance beyond the usual technical support.
Classroom Courses
Calxa in a Day Courses are run throughout Australia. It is a full day of Calxa learning, focusing on the foundations, setting up budgets and report criteria to get you going each month.
Onsite Consultation
Onsite consultations are valuable if you want to maximise your Calxa. Making sure the accounting system is set up to smoothly flow the data into Calxa to give you great insights.
Rhys Roberts – CPA, MBA
Rhys Roberts is a qualified Certified Practicing Accountant (CPA) with an MBA from Macquarie Graduate School of Management.  Prior to establishing his own business, he spent over 20 years working in senior financial roles for companies of all sizes. He is also a certified consultant across a wide range of Cloud and other business/accounting solutions (Xero, MYOB, Unleashed, Vend and Triumph to name just a few).  From accounting to inventory to point-of sale to on-line sales integration, Rhys is equipped with the qualifications and practical experience to find the solution that is best suited to your business.
Contact Rhys and his Team
Address
Level 4, 83 Mount Street
North Sydney, NSW 2060
Cloudsolve
Level 4, 83 Mount Street
North Sydney, NSW 2060