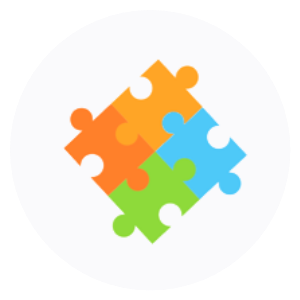 businessmax software consulting
businessmax is based in New Zealand and aims to help businesses to get the maximum profit from their business. Their focus is on improving operational efficiency and revenue gathering by the use of innovative and customised software systems. Their experience in business accounting gives them the know-how to make sure your systems link together and give the financial information their clients need.
When you engage businessmax, you get a one-on-one personalised service to help you and your product champion scope, build and maintain your software to ensure it delivers exactly what is required. They work exclusively with Xero and they are Xero Gold Champion Partners so you know you are in capable hands.
Specialist in Accounting Systems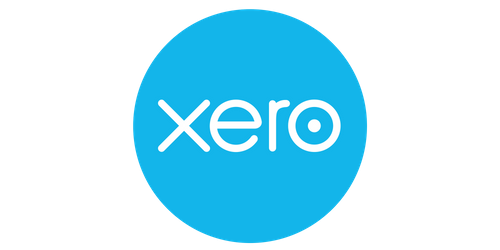 businessmax is the Expert
Training Offered by businessmax
Online & Remote Training
Connecting from afar is easy with today's technology. This suits Calxa users that are in remote areas or overseas but still need assistance beyond the usual technical support.
Onsite Consultation
Onsite consultations are valuable if you want to maximise your Calxa. Making sure the accounting system is set up to smoothly flow the data into Calxa to give you great insights.
Mary Moore – businessmax
Mary is the founder and owner of businessmax and has a passion for small businesses. She has worked in businesses of all shapes and sizes for over 30 years in the areas of project management, accounting, administration, and marketing.
Mary has a Bachelor of Business with a double major in Information Systems and Technology and Accounting.  She is also a Certified Member of the NZ Bookkeepers Association and qualified as a banker in UK before moving to New Zealand.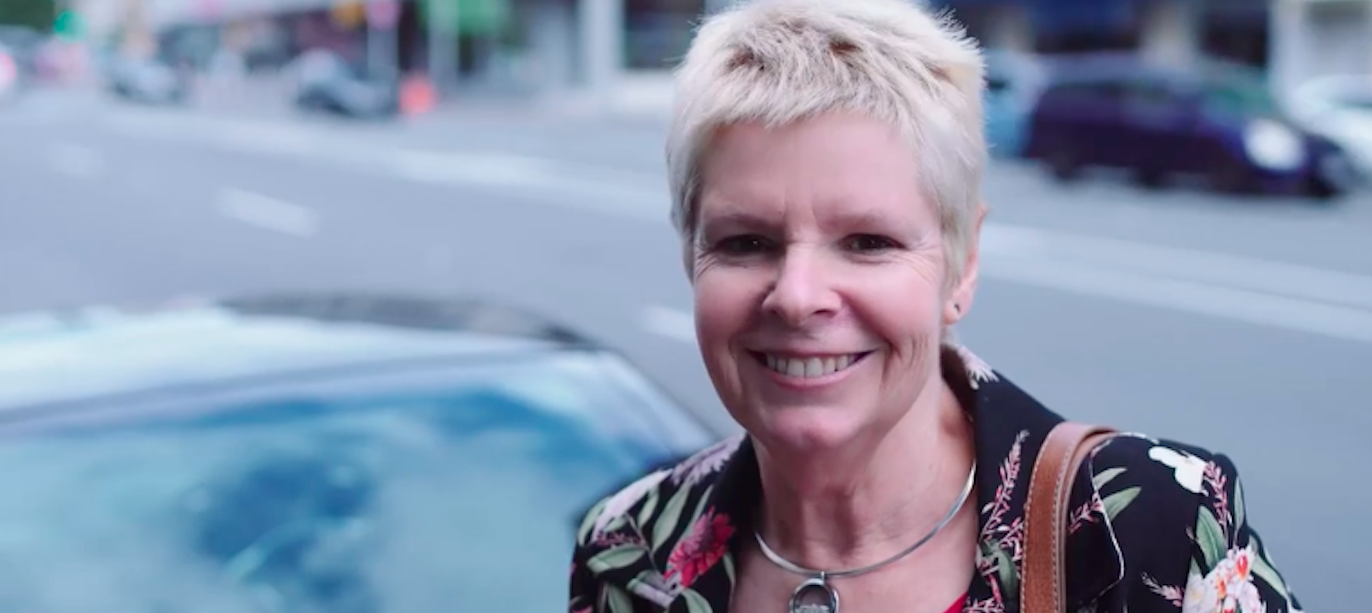 Contact Mary and her Team