Beyond Basics
Belinda Phillips is the owner of Beyond Basics and has broad experience with small businesses, the Not for Profit (NFP) sector and the transition to the NDIS for provider organisations. Belinda is innovative, professional and committed to continuous improvement in financial processes and reporting for business owners, management and/or the board.
Specialist in Accounting Systems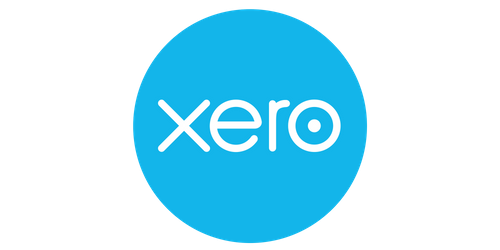 Online & Remote Training
Connecting from afar is easy with today's technology. This suits Calxa users that are in remote areas or overseas but still need assistance beyond the usual technical support.
Onsite Consultation
Onsite consultations are valuable if you want to maximise your Calxa. Making sure the accounting system is set up to smoothly flow the data into Calxa to give you great insights.
Belinda Phillips
With considerable experience in project management and the transition to the NDIS for provider organisations in the Barwon trial site, Belinda can bring the lessons learned to your organisation to empower sustainability and growth. Belinda has a lot of experience using MYOB, Calxa and other business systems and has the analytical ability to get the results organisations want, looking at the end reports required and identifying the systems needed to provide that.
Beyond Basics and help your organisation transition to the NDIS through the integration of your accounting, rostering, client management, budgeting and reporting systems.