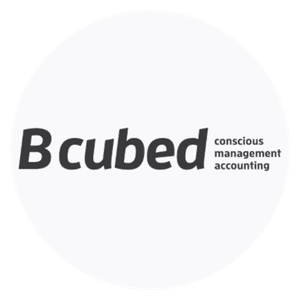 B cubed
B cubed is proud to provide advisory, reporting and accountancy services for small to medium enterprises, and not-for-profit organisations focused on performance beyond the financial bottom line.
Specialist in Accounting Systems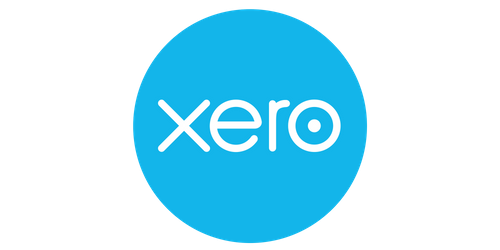 ATO Cashflow Coaching Kit
Online & Remote Training
Connecting from afar is easy with today's technology. This suits Calxa users that are in remote areas or overseas but still need assistance beyond the usual technical support.
Onsite Consultation
Onsite consultations are valuable if you want to maximise your Calxa. Making sure the accounting system is set up to smoothly flow the data into Calxa to give you great insights.
Bronwyn Baird
Bronwyn founded B cubed Management Consultants in 2006 after gaining experience in both corporate  businesses and accounting practices. Her focus is to provide client support to build the systems, reporting and knowledge needed to manage your business. She has a broad experience across tax accounting, financial control and management, of over 20 years and draws upon this to help you customise your systems to suit your needs. Her experience across a large range of software programs (including MYOB and Xero) helps select the programs which are right for your business. Bronwyn works closely with you to provide tailored accounting solutions creating process efficiencies and achieve accurate and timely financial reporting to assist the management of your business.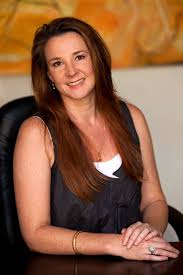 Address
PO Box 358 Carlton North VIC 3054