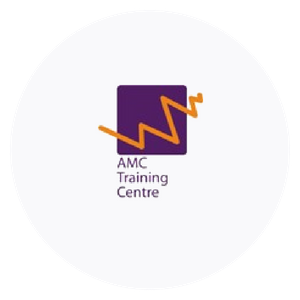 AMC Training Centre
Whatever your starting point with Excel, Outlook, Word & accounting systems (MYOB, Xero, QBO, Reckon) or Calxa, AMC will skill you and your team to become more efficient. An award-winning training company providing a range of training options for over 20 years, AMC (incorp Achieve Training) assists individuals, business, the not for profit sector and government.
Specialist in Accounting Systems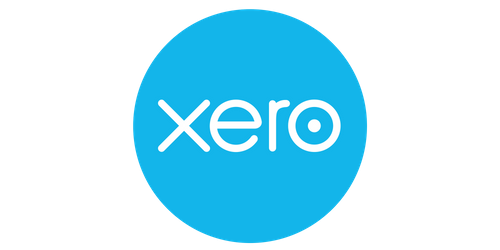 Online & Remote Training
Connecting from afar is easy with today's technology. This suits Calxa users that are in remote areas or overseas but still need assistance beyond the usual technical support.
Classroom Courses
Calxa in a Day Courses are run throughout Australia. It is a full day of Calxa learning, focusing on the foundations, setting up budgets and report criteria to get you going each month.
Onsite Consultation
Onsite consultations are valuable if you want to maximise your Calxa. Making sure the accounting system is set up to smoothly flow the data into Calxa to give you great insights.
Pam Chilman
Pam Chilman is a veteran in the accounting technology industry. She is a certified partner with all major accounting providers and has been an early adopter of Calxa. She has intimate knowledge of not-for-profit reporting requirements and helps many organisations get started. Aside from the consultation business, Pam and her team run a training centre offering a wide range of technology training.
Address
Level 1, 10 Corinna Street
Phillip ACT 2606
AMC Training Centre
32-38 Townshend St, Phillip ACT 2606
(02) 6215 9710