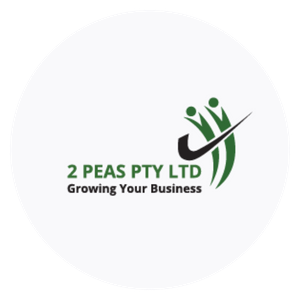 2 Peas Consulting
A unique team of award winning accounting software consultants, who have been advising and training SMEs for over 15 years to ensure clients get the right information systems correctly set up to effectively support their business.
2 Peas are experts in CLOUD accounting and ERP systems, specialising in advanced inventory, manufacturing and complex job based businesses.
Specialist in Accounting Systems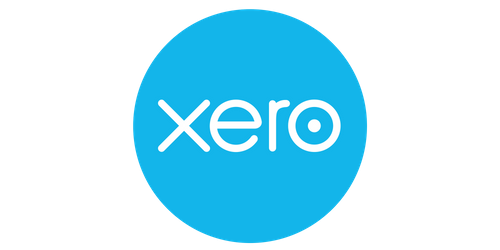 Online & Remote Training
Connecting from afar is easy with today's technology. This suits Calxa users that are in remote areas or overseas but still need assistance beyond the usual technical support.
Classroom Courses
Calxa in a Day Courses are run throughout Australia. It is a full day of Calxa learning, focusing on the foundations, setting up budgets and report criteria to get you going each month.
Onsite Consultation
Onsite consultations are valuable if you want to maximise your Calxa. Making sure the accounting system is set up to smoothly flow the data into Calxa to give you great insights.
Pam Pitt and Pam Madytianos
Affectionately known as the "two Pams", this dynamic partnership has a wide range of knowledge and experience. With a thriving bookkeeping practice and a consulting arm that tackles complex business processes they are well equipped to help businesses and not-for-profits. They have expertise with NDIS transition but also sport experience in manufacturing, job costing and retail.