We've been a fan of Cheryl Knight for close to 20 years so we weren't terribly surprised when her team at Carbon Group recently won National Bookkeeping Firm of the Year at the recent Australian Accounting Awards.
Cheryl started WiseClick, her bookkeeping and training business just in time for the challenges of the introduction of GST in 2000 and built the business steadily from then on. She focussed strongly on training, providing courses with an emphasis on business management and processes. This ranged from general bookkeeping to product-specific courses in MYOB and later Xero and in tools like Word and Excel. In the last few years this has been supplemented by the nationally recognised Certificate IV in Bookkeeping (essential for anyone wanting to become a BAS Agent) and training in add-ons to accounting software such as the popular Calxa in a Day.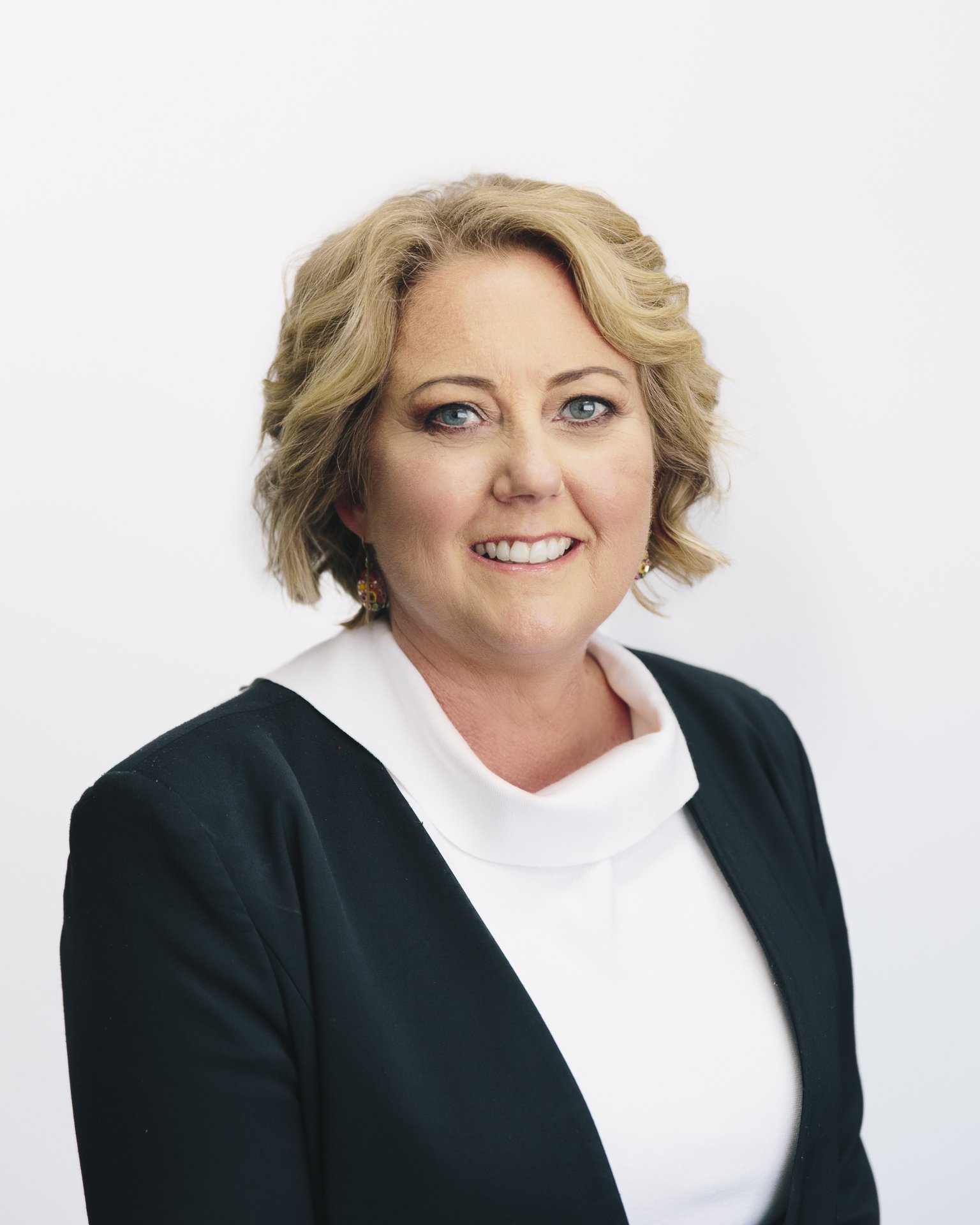 Bookkeeping has been a passion for Cheryl and her team since day one. And doing it right and doing it best for the customer has been the core of their success. Not only have they worked on training clients but also on developing their own skills within the team. As professionals they are members of both the Institute of Certified Bookkeepers and the Australian Bookkeepers Network – both valuable sources of education, knowledge and support. Cheryl has worked with fellow bookkeepers to share her knowledge while hosting network meetings and other get-togethers.
In 2016 Cheryl and her crew saw the opportunity of merging with the ambitious Carbon Group to launch Carbon Bookkeeping Balcatta. Being part of the larger group has given them the resources to expand further and provide even better services to their clients. Carbon pride themselves on providing business owners with a one-stop shop for core services, with divisions in accounting, bookkeeping, cloud integration, insurance, finance and financial planning. Using technology to improve efficiency and save time, they provide the professional service you would expect.
As we said in the opening, winning the national award was no big surprise to those who know them.